Flame software will be now be available as software only, through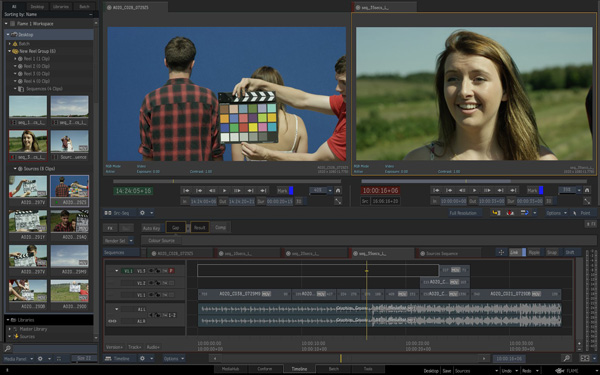 monthly, quarterly and annual subscription and in early 2016, Flame
will be licensed on Apple Mac OS X.
---
Autodesk Adds Flame Subscription Options, Previews Flame 2016 for Mac
Autodesk has announced newmonthly, quarterly and annual subscriptionoptions for Flame, Flare, Flame Assist and Autodesk Lustre software. Users can also purchase an unlimited number of Flare and Flame Assist licenses with no requirement to own Flame software already. Customers may also source their own qualified Linux hardware for Flame Family products and will soon have the option of OS X support as well. In fact, by early 2016, sales of Flame as a turnkey system will discontinue.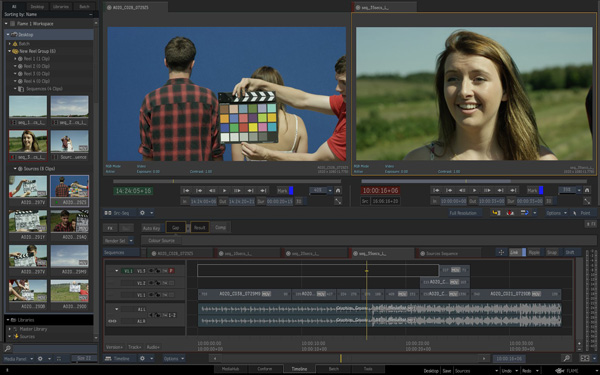 With these changes, Autodesk says they are evolving the entire Flame Family in order to meet the needs of the software's changing user base, which includes freelancers and smaller facilities that need access to 3D visual effects and finishing tools for their work more frequently. The new subscriptions can help to keep costs lower for facilities aiming to expand their capabilities, and for smaller studios and individual freelancers who work on a project basis. Autodesk plans to continue to sell perpetual licenses of Flame Family applications.
Because turnkey Flame systems will no longer be sold, the application will be available assoftware only. Customers canchoose their own qualified Linux hardwareand in late November, Flame will be licensed on theApple Mac OS X. Recommended configuration specifications for Flame running on OS X will be available soon.
The upcomingFlame Family 2016 Extension 2release, available later in November 2015, has new format support and performance gains in colour grading workflows. Lustre Reactor adds new GPU acceleration for colour grading workflows and improves performance when using blur, keying and softness controls for both previews and rendering.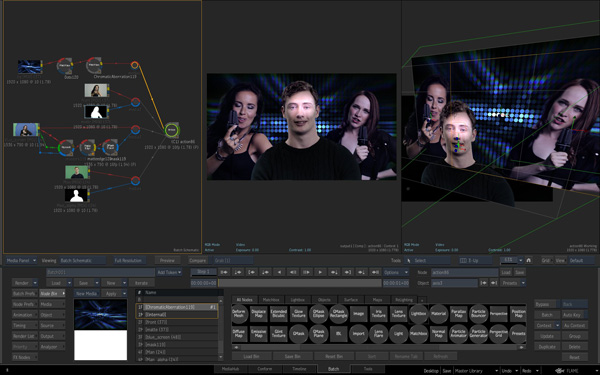 Other updates inLustreinclude 32-bit floating pointGPU renderinglocally, viaShot Reactorand when using Autodesk background rendering software. Users will find performance enhancements when working withOpen EXRsource media with embedded mattes. UI support is added for high DPI monitors to 4K, plus new Print View and Print LUT support when using AJA SDI output.
When importing media into all Flame products, artists can use eitherQuickTimeorMXF containersdue to new support for the completeDNxHRmedia family. Updated support forR3D media filesincludes R3D SDK 6.0.3 – which means Flame directly supports the new Dragon 6K sensor and Rec 2020 color space. When exporting media, Extension 2 supportsSony MPEG-4 Part 2Simple Studio Profile, or SStP, by encoding in an MXF wrapper and supporting various formats and presets.
The 2016 versions of Flame, Lustre, Flare and Flame Assist are immediately available for purchase as software subscription only, through an Autodesk Reseller. autodesk.com/flameunleashed