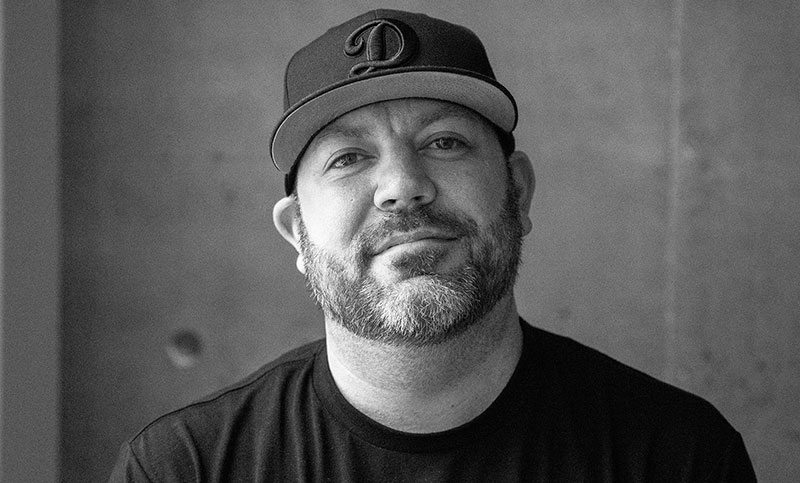 Creative studio The-Artery has brought on Emmy Award-nominated Flame artist Steven Miller as the newest addition to their team. With a career spanning nearly two decades, Miller's top credits include work on major film titles such as Avatar, Curious Case of Benjamin Button and Pirates of the Caribbean. Over the years, Steven's mastery of his craft led him to roles at top studios such as The Mill, Electric Theatre Collective, and MPC among others, amassing over 50 feature film credits as well as countless television and commercial projects.
The-Artery CEO Vico Sharabani said, "Steven has a deep understanding of the creative power at the intersection of technology and artistry, which is evident across all of his work. The-Artery has a foundation of multifaceted creative talent and Steven's work across epic features and stunning commercials is a great fit for our roster of artists and directors."
Steven said, "Vico has created a very deliberate culture of creativity at The-Artery and having already had the experience of working alongside him on Mercedes 'New Light', his dedication to the creative process is evident. I'm excited to join the team to continue to grow The-Artery's creative footprint across commercials, television and film."
Steven began his career at Hydraulx, where he worked on films including Skyline and Battle Los Angeles, while studying at the Gnomon School of Visual Effects in Hollywood, California. In 2017, Steven partnered with Droga5 on the 2020 Super Bowl commercial 'Jeep Groundhog Day', leading to multiple Cannes Lions and an Emmy nomination for Outstanding Commercial.
He relocated from Santa Monica to New York City in 2018, where he exercised his expertise working on well known shows such as 'The Walking Dead' and 'Preacher' before joining The-Artery in 2023. www.the-artery.com