To design new cutscenes for 'Monster Hunter 4G', x10 Studio built a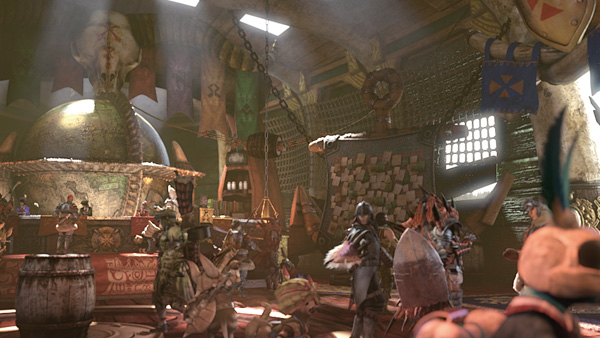 Fusion Studio workflow to create pre-composites early in production,
working with lights, cameras and animatics.
---
x10 Studio & Fusion Studio Bring Monster Hunter 4G's World to Life
CGI studio and production companyx10 Studioin Kyoto has designed and delivered cutscenes for'Monster Hunter 4G', developing views of the hunters' everyday life as a backstory for the action game, launched a year ago byCapcom.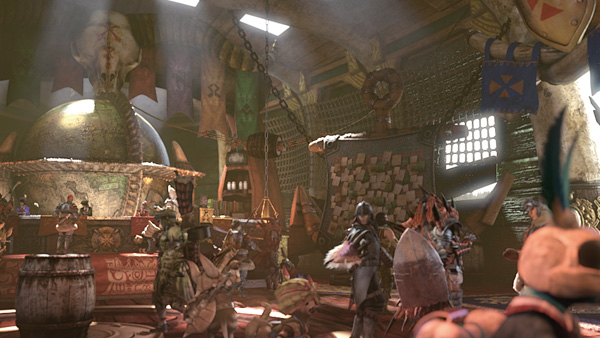 All 'Monster Hunter 4G' sceenshots ©CAPCOM CO., LTD. 2013, 2014 ALL RIGHTS RESERVED

At the studio, which works on commercials, games and anime, and carries out services for exhibition and projection mapping, co-founder and CGI directorAstushi Matsumotosaid, "Because the director of the project wanted to reveal the hunters' enthusiasm for hunting, this time we tried to depict more ordinary aspects of their life, such as eating and drinking beer together."
In order to improve the team's efficiency, Astushi built a workflow that involved making various types of basic composites for each shot in the early stages of production to help the designers visualize the final look, so that they would be better prepared for last minute changes. For example, a colour image was made for all shots. After adding CG lighting, Astushi would ceate the room or environment in Fusion Studio with light sources of different colour temperatures.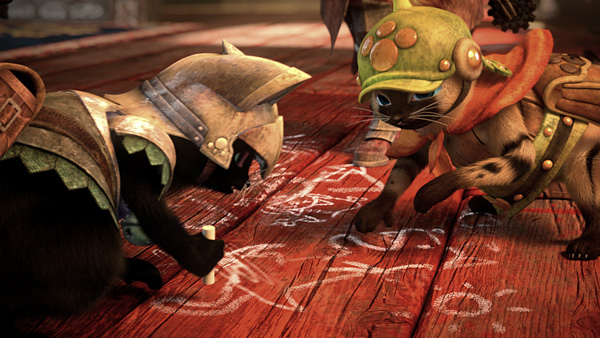 Then later, when the animatics were complete, he created a base composite for each shot that was based on the animatics. While one designer was creating CG for a shot, he could update the composite data using CG material from the other designers, which meant everyone could share work on the looks of the final composite. "For sizzle shots of the hunters eating meat, for example, I imported the CG of the meat with animation as anFBX file, and added shading and lighting in Fusion," Astushi said.
"In one scene, light sources from the ceiling lit objects in a room. Because I hadFBX files of camerasfor all shots, I could use Fusion'svolume maskto adjust the position of those CG cameras," he said. "With this workflow, we could concentrate on the more creative side of the work. This has major advantages for a small studio like ours."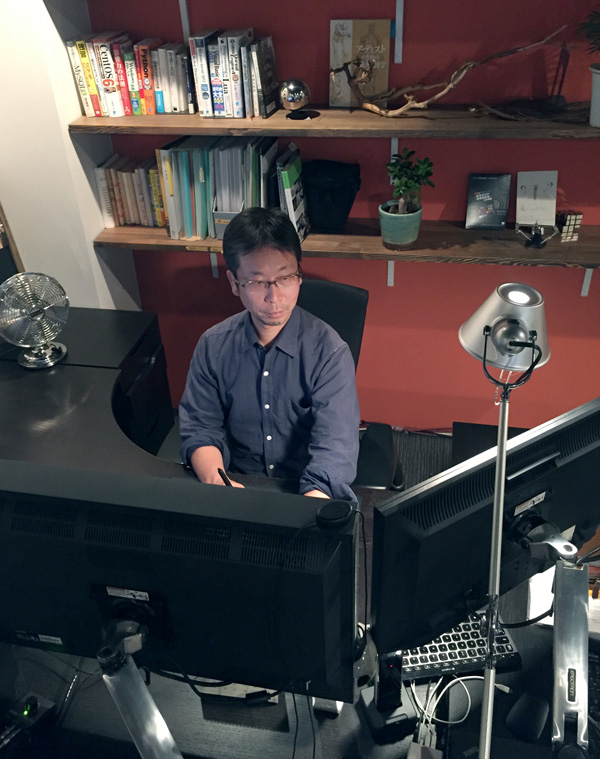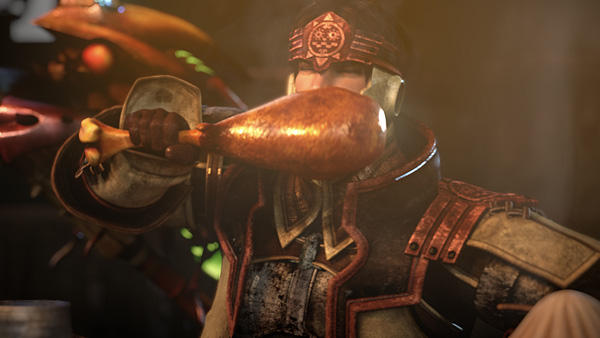 Thevolume mask toolis based on aworld position pass, wpp, generated from your own 3D software, instead of a beauty pass alone. This means that the mask will derive its data that it uses for positioning from the wpp, and can therefore exist correctly in true 3D space without continuous adjustments. As well as the Z control and mask colour, the volume mask tool gives lots of control over the base shape, size, position, softness and several other characteristics. The access to 3D space data also allows you to affectoccludedorpartly hidden objectswith the mask.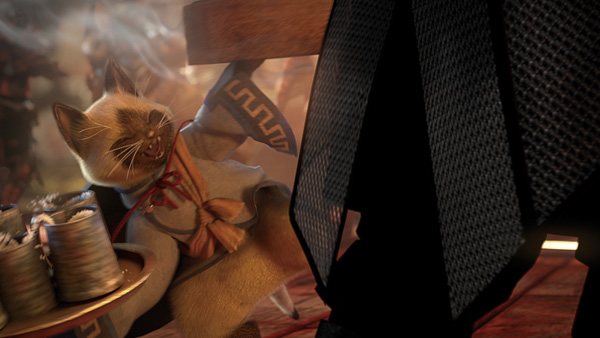 Astushi has been using Fusion since 1999 and noted that due to the design and organization of Fusion's nodes, the team can keep the workflow simple and avoid getting confused when working on complex projects. "I like being able to open multiple composite files and copy and paste nodes. Applying the settings to each composite is fairly straightforward and the process of compositing is visual, making it easier to work on a project using Fusion Studio with a range of other tools," he said.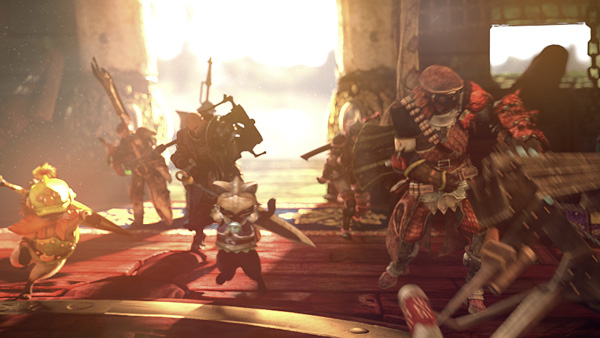 "Even people who are not familiar withnode-based compositiontend to learn the software quite quickly, and as much as other factor, theresponse of operationhas become essential to our work. It allows me to create something before my flash of inspiration or ideas disappear." Depending on the user, Fusion is generally responsive enough to be used in fast paced production or client sessions. TheGPU accelerationresults in near to real time feedback to show users results of their work.www.blackmagicdesign.com