SMPTECamera tracking developer Ncam, designed for broadcast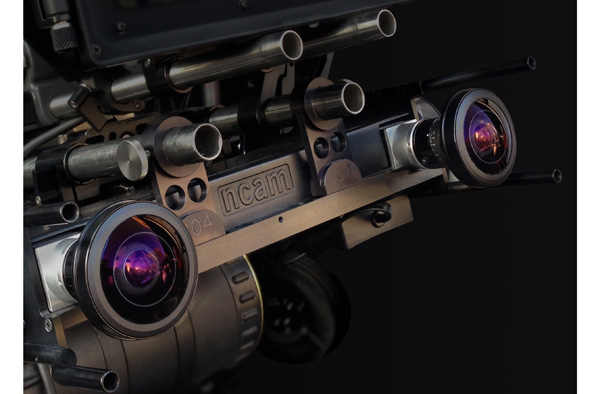 applications such as immersive graphics and virtual environments,
will demonstrate its capabilities for the first time in Australia.
---
Ncam to Demonstrate Real-Time AR and Immersive Graphics
Camera tracking and virtual production developerNcamwill demonstrate its capabilities
for the first time in Australia atSMPTE 2015from 14-17 July 2015, Hordern Pavilion & Royal Hall of Industries in Sydney.
The new functions in the broadcast toolNcam Liveand movie visualisation systemNcam Realitywill be shown on theAmber Technologybooth alongsideBrainstorm, a major manufacturer of real-time 3D graphics and virtual studio applications.
The hub of the Ncam system is its ability to determine precise position and orientation, even when the camera is moving freely. Ncam makes it possible to accurately integrate augmented reality and graphics in 3D space within handheld or Steadicam shots. The system is fast to set up, low latency during use, and gives a production a chance to take a new approach to a project.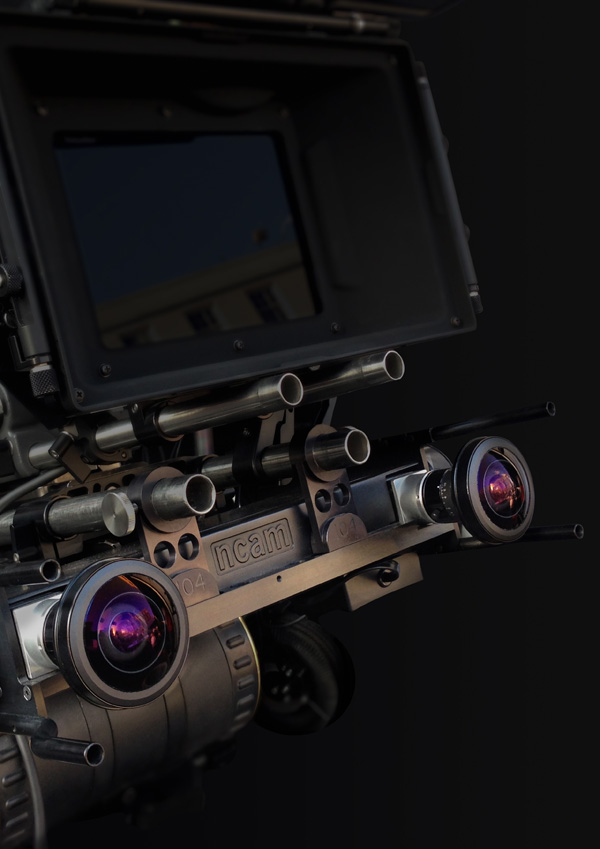 "We are seeing a steady uptake in the adoption of augmented reality and virtual graphics technology across the globe, and particularly in Australia," said Nic Hatch, CEO of Ncam. "We are extremely excited to be showing our real-time camera tracking system to this region for the first time at SMPTE 2015."
Ncam Liveis designed for broadcast applications, such as immersive graphics and virtual environments. It outputs a real-time stream of camera metadata in a standard format which can be used by existing graphics engine software such asBrainstormandVizrt, ensuring a continuous blend, with very low latency. The metadata is available in the widely recognised Free-D format, and the most recent version of the SDK allows any graphics engine or systems integrators to develop their own interfaces.
Ncam Realityallows directors of effects-heavy movies to see on-set what a composited shot will look like. The interface with commonly used animation software allows a composite to be shown on a monitor, so that the director and DP will be reassured that the final shot can be achieved as planned.
Along with the new version of the SDK, the current version includes the ability to maintain the CGI line-up during a tracking reset, improved tracking with automatic elimination of jitter, and automatic instant tracking in just one second with a single key press. www.ncam-tech.com