Flash Film Works worked on VFX action shots in the comedy film 'Spy',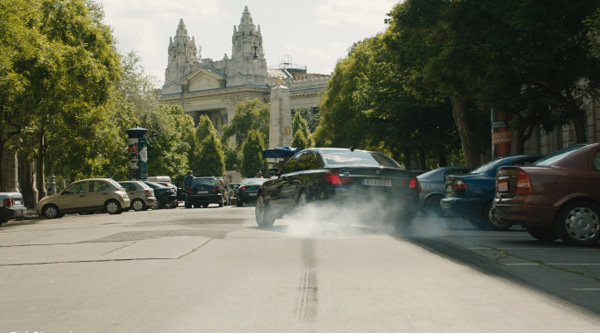 using Fusion compositing software for complex projections and clean up
in helicopter, chase and fight sequences.
---
Flash Film Works Catches a Spy with Blackmagic Fusion
VFX companyFlash Film Worksworked on many of the high action visual effects shots in the comedy film called 'Spy', released earlier in June 2015. Their team usedFusion Studiofor the compositing work, led by compositing supervisorJeremy Nelson.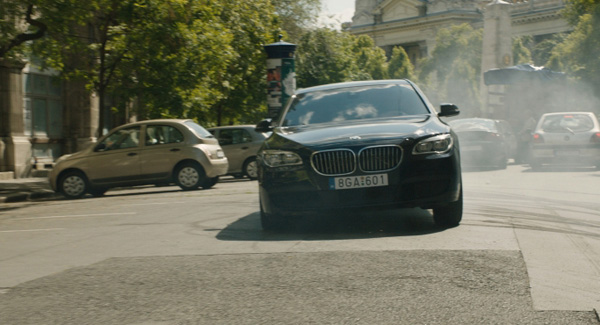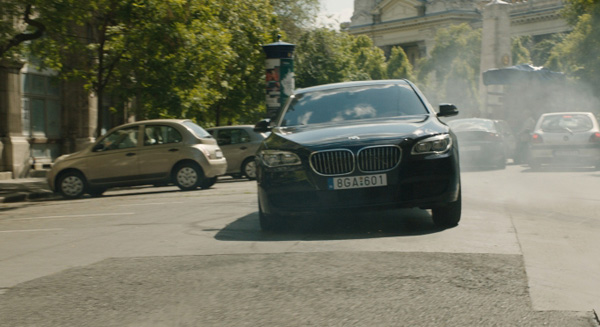 In classic spy movie style, the heroes employ high tech equipment and a hidden earpiece to overcome the villains and prevent global disaster through daring manoeuvres seen in the film's car chase sequences, helicopter stunt shots and fight scenes.
"For 'Spy,' we used Fusion for our main compositing work, such as projection and rig and wire removal," said Jeremy. "Fusion's workflow is efficient and flexible. You can, for example, import and track imagery into 3D space in Fusion and paint out what you don't want, or project a frame through interpolation or optical flow to help develop the scene."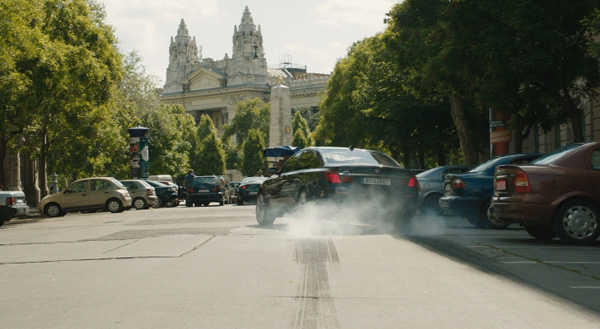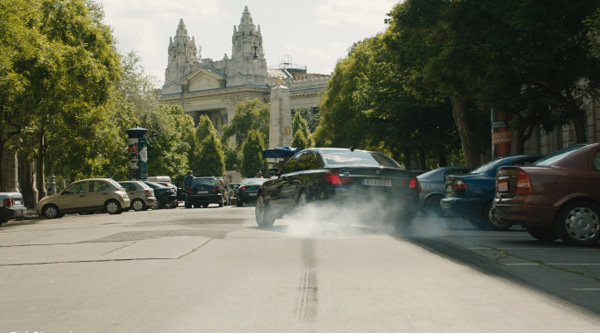 In one chase sequence, a stolen car is driven through the streets of Paris before skidding to a halt. "The stunt was practiced numerous times, so there were multiple skid marks on the street. Since the cameras were moving, tracking and dollying, it wasn't a case of quick paint out work," Jeremy said. "To get rid of them in Fusion, we decided to 3D track the car and create geometry and multiple projections in Fusion. Because the camera was moving so much, in order to cover all camera angles in one shot and result in a clean plate, we needed to work with 15 different projections."
In another action sequence involving stunt people hanging from a helicopter, some shots could be corrected with a standard paint out, but on more complex ones, Jeremy used a similar process in Fusion. "We tracked the helicopter, recreated it in 3D and got rid of the harnesses using Fusion's rotoscoping tools Fusion has the best rotoscoping tools I've ever used. They are so easy to use," he said.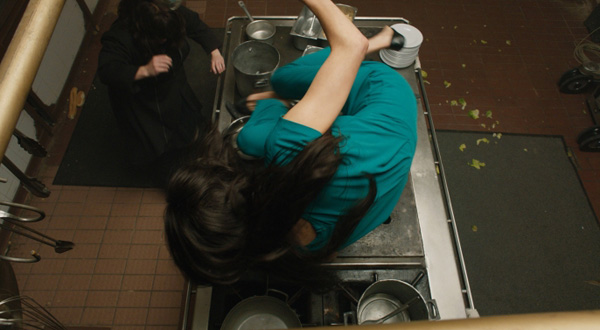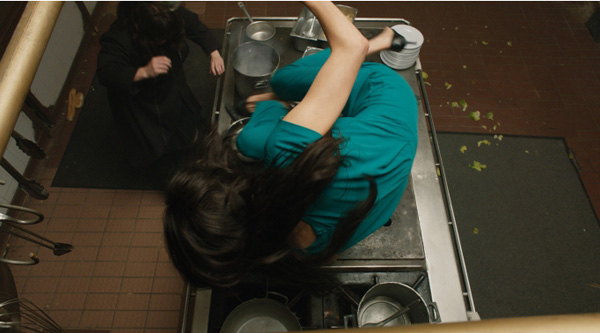 Rotoscoping isolates and manipulates elements by drawing and animating their shapes on complex shots like this, in which keying can't be used. Fusion has very flexible Bezier and B-spline drawing tools that use edge detection to precisely outline the subject. Then, you can animate points on the spline individually, or use the transform box to scale, twist and taper groups of points as required. These tools include an onion skin display that reveals how masks animate over time by drawing multiple polyline shapes at different moments, giving an instant overview of the animation and making it easier to modify them.
According to, Fusion Studio was also used to refine an intricate fight scene involving a villain and her high heels. "The actress did all her own stunts for the sequence in flat shoes, and we added high heels to the shots," saidWilliam Mesa, owner of Flash Film Works.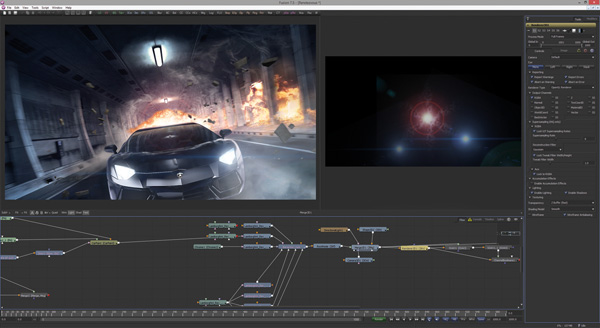 "We built the 3D model in LightWave and imported it into Fusion for all of the 3D tracking, placing and lighting, to make sure that everything in the shots matched. The lighting changes in particular were made more complicated because the scene transitions through different lighting conditions, from inside lighting to outside lighting and more. Each time this happened we had to adjust the light on the heels."
A further factor helping Flash Film Works' work on 'Spy' was Fusion'snode based workflow. "Nodes are a more efficient approach to compositing, I find," said Jeremy. "When working with a team and taking over a shot, you can zoom out in the node view and see what's going on, locate errors or find where things are breaking. Within the Fusion node tree, using OpenEXR files, each pass can branch off so that artists have control over how each one is used, without duplication. This helps you manage the many different 3D render passes from other teams 3D applications, and organise and share information across the flow."www.blackmagicdesign.com