NABThe Foundry has been putting research into developing new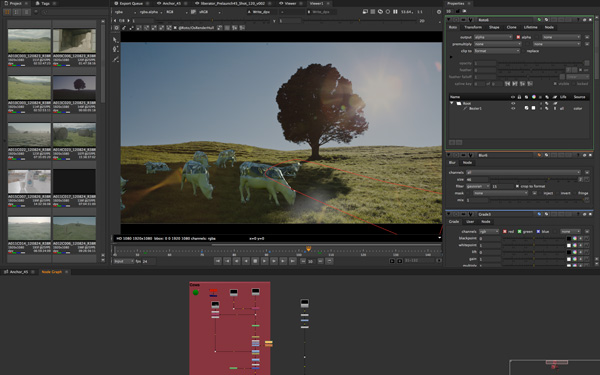 software supporting virtual and augmented reality projects, and
is previewing upcoming products at NAB 2015.
---
The Foundry Previews VR & AR Content Creation Tools
The Foundryhas been putting research into developing new software supporting virtual and augmented reality projects, and is previewing upcoming products at NAB 2015.
In order to address specific challenges presented byVR/AR content creation, the R&D team has based the new tools on the company's existing expertise in hardware-accelerated compositing, image stitching, rendering, colour correction, motion and depth estimation, lens and camera calibration and 360° capture. They have also formed new partnerships with other hardware and software developers and worked with a large group of media and entertainment companies.


The Foundry's NUKE is already a component of many VR/AR projects.New Deal Studiosin California has so far created three cinematic VR experiences,The Mission, Kaiju Furyand theNHL Experience. Digital FX Supervisor & CTOJeff Jaspers, "New Deal Studios has been trying to solve the challenges involved in producing immersive live action experiences as a progression of our experience in film and commercials. The Foundry's NUKE is especially good for VR compositing, due to its 3D environment and spherical cameras. We can also use NUKE to convert between panoramic formats and resolve issues with rendering CG effects for VR. There are still a lot of challenges to solve."
The Foundry has worked with VFX clients on new tools and workflows to manipulate and composite live-action VR in NUKE. The experimental tools and workflows they are previewing at NAB includecalibration and stitchingof live-action 360° footage frommulti-camera rigs, and live connection to theOculus Riftto review stitching, grading and depth.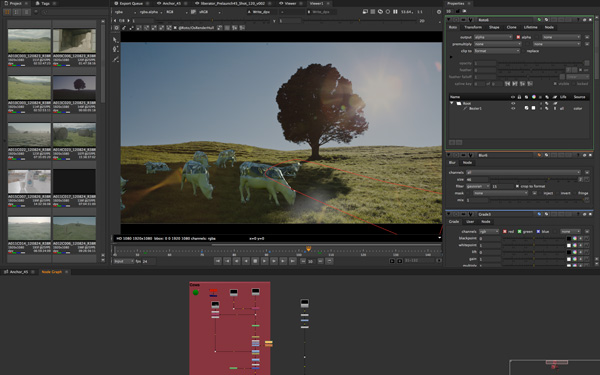 The Foundry is also looking at supporting compositing withray-trace renderingfor CG placement and projections, and spherical aware image processing and viewing withequirectangular images. An example of this last kind of visualization is solving to stitch, smooth out and sharpen spherical images represented by an equirectangular type of map projection - equirectangular representation has various limitations, especially regarding uneven sampling. The Foundry is sharing the preview as part of alive streamon Tuesday 14 April.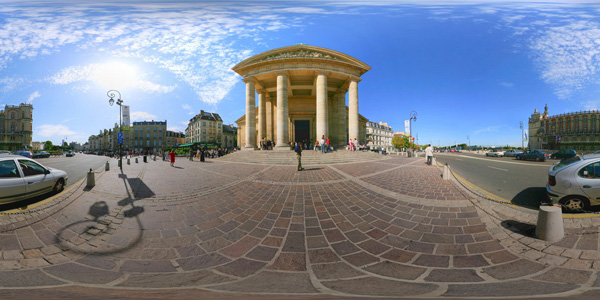 At NAB, in addition to the previews, artists from Mirada are presenting their VR/AR projects at The Foundry booth. Digital/interactive director at Mirada,Andrew Cochranehas produced content for theOculus Rift, Google CardboardandGearVrplatforms. His credits include directing commercials for clients such as VIZIO, Target, LG and Disney, and he was a director and creative technical supervisor on the iPad App 'Cornelia Funke's MirrorWorld', winner of the Cannes Silver Lion for Best Visual Design/Aesthetic. Mirada's compositing and visual effects supervisorAndrew Ashtonis joining him.www.thefoundry.co.uk.