For a new spot for Sherwin –Williams paint, Psyop worked directly with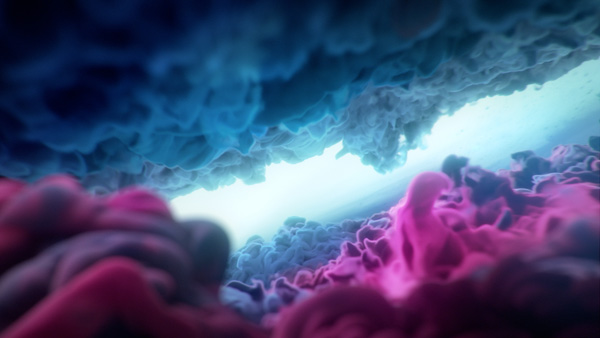 colour and motion, using fine art for reference and unusual high-speed
camera techniques.
---
Psyop Flows with Motion for Sherwin-Williams Emerald
Psyop worked with agency McKinney on a new 30-second commercial for Sherwin-Williams' Emerald Paint Collection. Instead of walls and houses, Psyop and the creative team worked with colour and motion directly, preferring fine art for their references and inspiration, including the painters Mark Rothko and Georgia O'Keeffe.
You can watch the spot below.
The page you are looking is not published

The project was approached as a journey exploring the new client's new paint shades and colours. With the directorEben Mears, the Psyop team based their work on some interesting photography techniques using camera moves they say were borrowed from modern science fiction films, from '2001' to 'Interstellar'.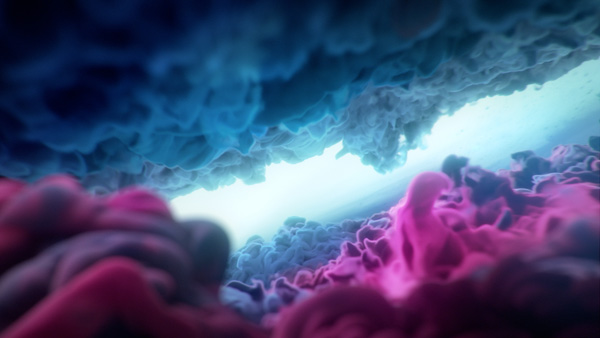 The camera, aPhantom Flex4K, was placed on a high speed arm. The team injected paint into 1500-litre tanks of water and then moved the camera through the tanks with precisely planned choreography. In post they stitched the pieces together to create a surreal journey of colour. So, the result is not an average paint commercial. The director said he thinks it takes bravery on the part of clients and agencies to shoot this kind of material, because it makes the project more like art. www.psyop.tv