Spin VFX in Toronto has hired Dave Cardwell as asset supervisor. Dave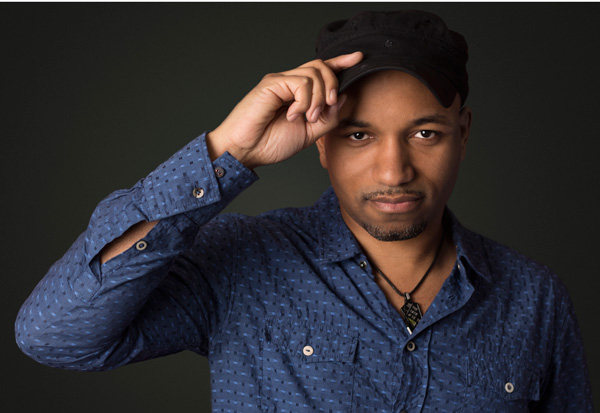 has worked as a VFX artist and developer for nearly 20 years, was a
co-founder and creator of Mudbox software.
---
Academy Award-Winning Asset Supervisor Dave Cardwell Joins Spin VFX
Spin VFXhas hiredDave Cardwellas asset supervisor in their studio in Toronto. Dave has worked as a VFX artist and developer for nearly 20 years, and in 2013 received anAcademy Technical Achievement Award. He was a co-founder and creator ofMudbox, later acquired by Autodesk, for which he developed sculpture and texture painting tools used at visual effects companies today.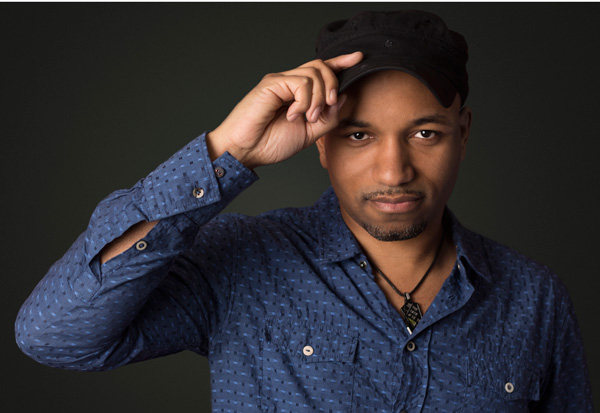 Dave began his career as a Designer and Class A Surface Modeller working for Ford in Detroit and Mercedes Benz in California. He moved on to a Senior Character and Environmental Modeller position atWeta Digitalin New Zealand, working on the 'The Lord of the Rings' trilogy, 'King Kong' and 'I-Robot'. He later joinedElectronic Artsin their Sports Division to strengthen the character creation process, developing prototype modelling tools to more efficiently create photorealistic facial likenesses for FIFA and NBA games.
Following his success with Mudbox, Dave continued his pursuit of visualization systems, expanding his experience into real-time asset creation, texturing, shading and animation. He has successfully directed and distributed several games and mobile visualization products.
At Spin, Dave will head the Assets team, ensuring quality assurance and creative control of asset production with a focus on managing the technical make up and execution of the designs. He said he's been very impressed with the level of talent, enthusiasm and technical sophistication at Spin.
Spin VFX, has created visual effects for over 75 feature films and 15 television series, including Emmy award-winning work on HBO's Game of Thrones. The studio is in production on TV series 'The Expanse' for SyFy, the Mary Queen of Scot's series 'Reign' for CW and recently wrapped film work on 'Mortdecai' and 'The 33'.www.spinvfx.com