VFX producer Camille Geier, formerly at ILM, has joined shade VFX as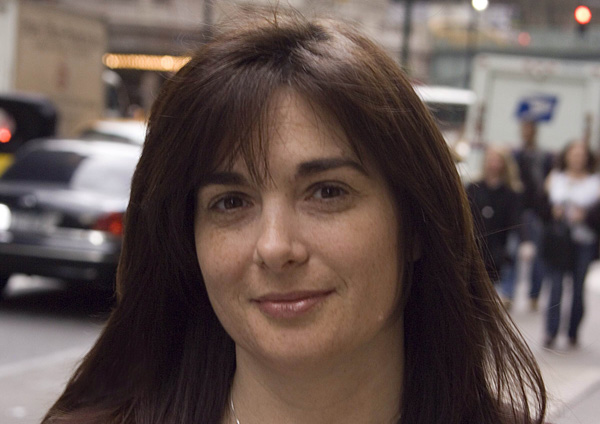 Executive Producer in the New York studio, and will work with the team
on Marvel's Netflix series, 'Daredevil'.
---
Camille Geier Joins shade VFX as Executive Producer in New York
Visual effects producerCamille Geierhas joinedshade VFXas Executive Producer in the New York studio starting 5 January 2015. Coming to shade VFX from ILM, Camille will oversee the facility's feature and television slate in New York, where she has been living for the past 10 years, including work on Marvel's Netflix series, 'Daredevil'. To accommodate the company's growth, shade has expanded into a new 5,000 square foot location housing 25 artists, with the potential to grow further.
"We are proud that a producer of Camille's stature and talent has joined our team at shade to oversee our growing New York studio," CEOBryan Godwinsaid. "We've been in New York for just nine months and Camille's experience and knowledge of the local industry will enhance our presence in the area. We are also pleased to be working on a Marvel project and are committed to New York and its energetic features and television community. This is a dynamic time in New York's evolution."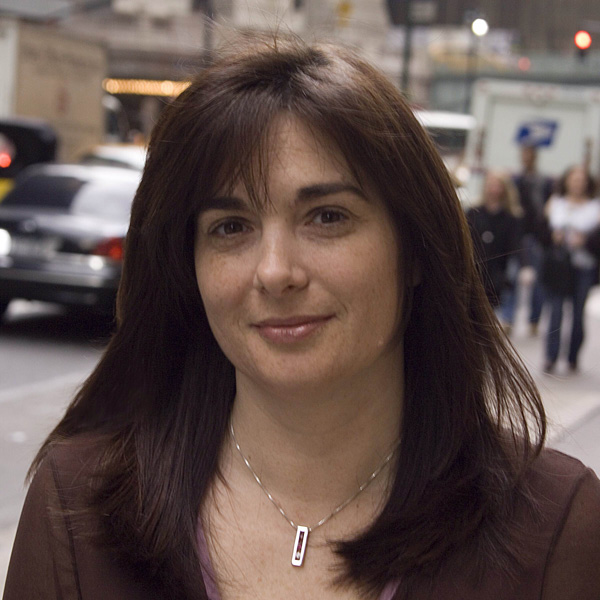 Camille said, "I was surprised at the amount and calibre of work the team at shade were doing when I first visited the studio. The creativity and level of competence was evident and I knew I would be able help them with any challenges during this expansion period. shade also has a great company culture, which is very important to me."
Camille joins the company after a recent stint at Rodeo FX. Prior to that she led the feature film division for Rhinofx as Executive Producer, overseeing over 20 films including 'The Adjustment Bureau', 'Salt', 'The Other Guys' and 'Ghost Town', and earlier on, she worked at Curious Pictures in television animation. At ILM she took the role of Visual Effects Producer on over 11 films including 'Van Helsing', 'Gangs of New York', 'Bringing Out the Dead', 'Magnolia' and 'Starship Troopers'.
"As well as joining the artists and team members in the New York office, I will be working with David Van Dyke, the Executive Producer of the LA office and Lisa Maher, shade's Business Development Executive. shade is working on a number of terrific projects and is very proactive in pursuing challenging work. The team is cohesive with varied and competitive skills, ready for the challenges of today's visual effects environment."
Shade's current movie production slate includes 'Poltergeist' for MGM and 'Max Steel' for Dolphin Entertainment. Recently completed feature projects include 'Annie', 'Teenage Mutant Ninja Turtles', 'Chef', 'The Amazing Spider-Man', '22 Jump Street', 'The Interview' and Disney's 'Million Dollar Arm' and 'McFarland'.
In television, shade is in production on the upcoming Marvel Netflix series 'Daredevil' and an unnamed pilot for AMC in the New York facility. In LA, the company's television work includes 'Westworld', 'Black Sails', the completed mini-series 'Olive Kitteridge' for HBO and Playtone, and the first episode of FX's and Ryan Murphy's fourth season of 'American Horror Story: Freak Show'. www.shadevfx.com