Rodeo FX visual effects studio has opened an office in Venice, California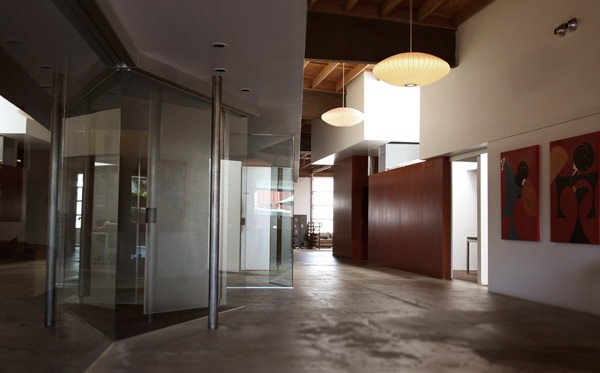 with matte painter Deak Ferrand and executive producer Cheryl Bainum
from local studio Hatch FX to lead the LA team.
---
Rodeo FX Expands into New Studio in Los Angeles
Rodeo FXvisual effects studio has opened an office in Venice, California. The company's main Montreal facility has signed on matte painter Deak Ferrand and executive producer Cheryl Bainum from local studioHatch FXto lead the Rodeo FX Los Angeles team. All Rodeo FX services and 200 employees will be available from the new office.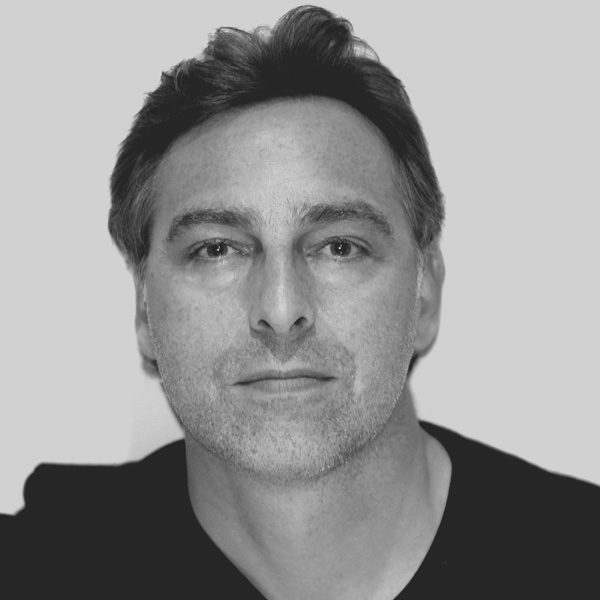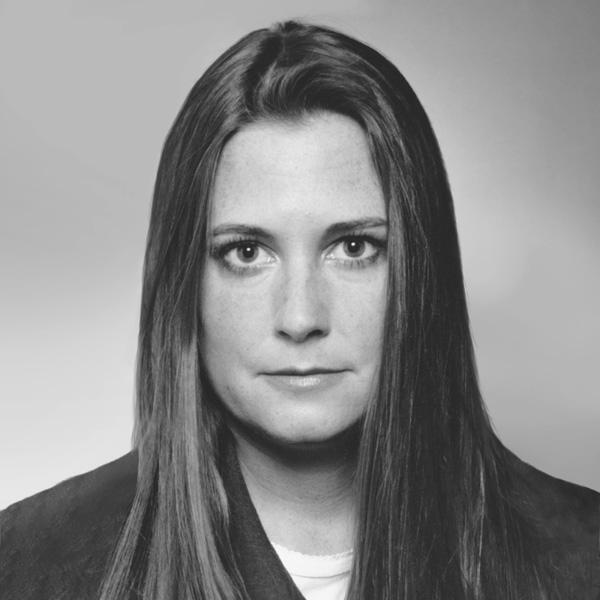 Deak and Cheryl have known the president of Rodeo FXSébastien Moreaufor over 20 years, starting in Montreal where they worked together before opening their own studios. More recently Rodeo FX has involved Hatch FX in larger projects, and the new partnership expands their relationship. Sébastien said he feels it is important for their clients to have access to their services in LA. "Studios, directors, and producers can develop ideas for their projects from pre-production through delivery of final shots, working directly with the team at the Venice Beach location," he said.
Deak Ferrand, bringing expertise in concept art, matte painting and miniatures, will work as art director with Rodeo FX's team of matte painting artists. His past credits include 'The Secret Life of Walter Mitty', 'Lucy', 'The Book of Eli', 'Wanted', 'Twilight Eclipse', 'X-Men Origins: Wolverine', 'Hellboy' I and II, 'The Lord of the Rings: The Two Towers'. He also worked on the 1999 Academy Award-winner for VFX, 'What Dreams May Come', and 'The Assassination of Jesse James', nominated for an Oscar and a Golden Globe in 2007.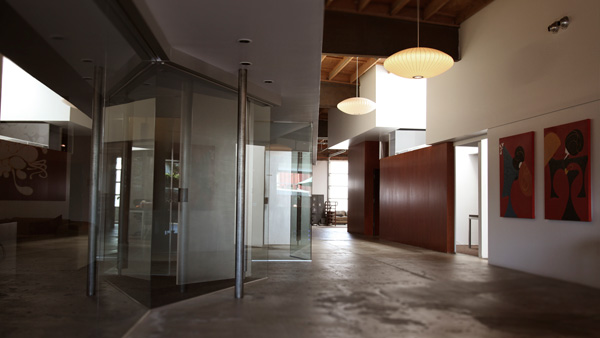 "The Venice office is a great place to start the creative brainstorming process with the client," said Deak. "Using our visual reference library with pen in hand, the ideas can begin to take shape. Having the client physically in the same space during this process is exciting and creates a more hands-on, collaborative experience."
As well as creating his own work as a matte painter, Deak will oversee the team in LA and mentor the artists at the Rodeo FX studios in Montreal and Quebec City. He said, "I haven't seen such a talented group of matte painters and concept artists under one roof in a long time. But the craft of matte painting can't exist without an awesome CG and compositing department. The success of any great matte painting lies in the symbiotic relationship between the matte painter and the compositor – one can't function without the other."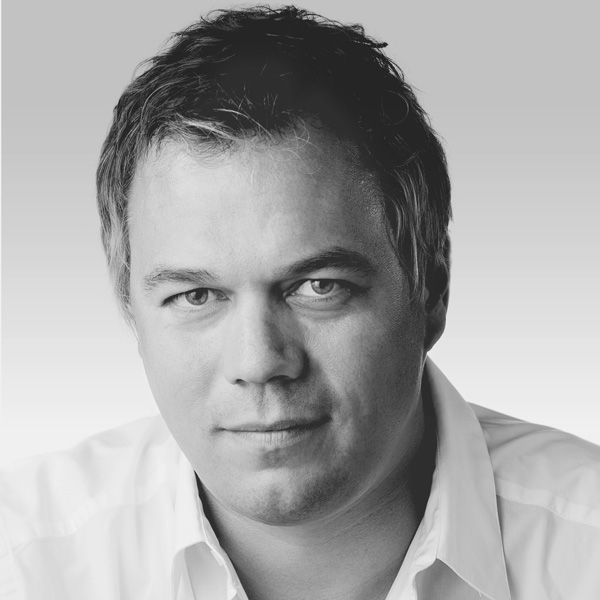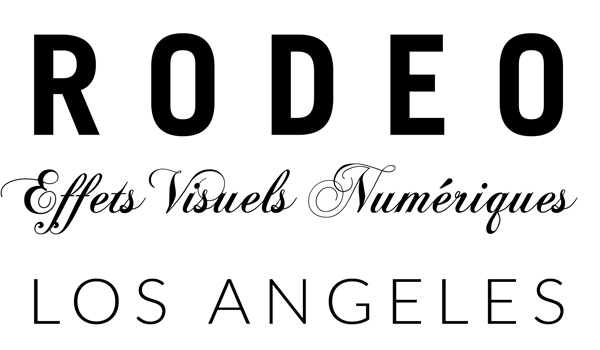 Since opening, Rodeo FX has contributed visual effects to over 70 films and recently won anEmmy Awardfor its work on 'Game of Thrones'. "We're really proud of the work our matte painting department has been doing and with Deak on board, it's going to get better," said Sébastien Moreau. "He brings a wealth of experience and expertise using traditional and digital techniques and he will mentor our own emerging talent within the company." In April 2014 Rodeo FX also opened a studio in Quebec City with a growing advertising department to complement the work in film and TV. Thirty artists will soon be employed there.
Cheryl Bainumsaid, "LA is still the starting point for much of the early development and creative process. Now that Rodeo FX now has a physical presence here they can also be a part of the early pre-production phase. We will produce conceptual art, work with writers, directors and creative executives, and follow projects through to final delivery. Being involved and collaborating from the onset of any project helps control costs while we specify and maintain the creative vision." Cheryl will focus on business development at the new Rodeo FX office, and serve as both client liaison and an executive producer. www.rodeofx.com