Flame artist and VFX supervisor Jay Hawkins has joined Method in Sydney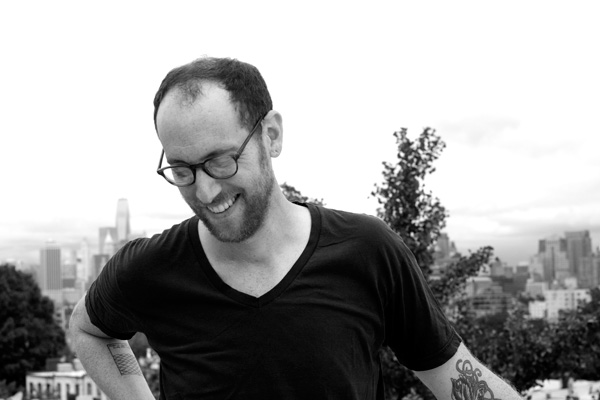 after a move from Method's New York facility, where he specialised in
commercial projects.
---
Method Australia Welcomes Flame and VFX artist Jay Hawkins
Flame artist and VFX supervisor Jay Hawkins has joined Method at its Sydney studio in Walsh Bay after a move from Method's facility in New York, where he has worked on commercial projects for DirecTV, GE, Verizon, Pepsi and others.
His move within the company represents a return to Australia. "I'm very pleased to be back in Australia with Method Studios and returning to the Australian market and the storytelling opportunities it presents," Jay said. "I can't think of a better way to reconnect with old friends than by crafting great stories together."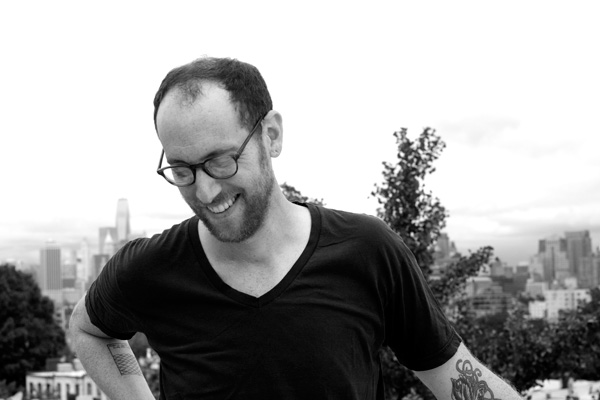 Andrew Shostak, Method's Asia Pacific head of commercials, said, "Jay is at the top of his game and is highly regarded the world over. We feel privileged to introduce him and his talent to our clients and team."
Originally from Long Island, Jay started his career in editorial and visual effects in the New York market in the 1990s before moving to a position withAnimal Logicin Sydney. There, he worked on a number of well-known films such as '300', 'Happy Feet' and 'Australia', and also worked on commercials for Acura, Nike, Coca-Cola and others before taking a post at Method in New York.

Method Studios visual effects group has facilities in Los Angeles, Vancouver, New York, Chicago, Detroit, Atlanta, London, Sydney and Melbourne. The Australian division works with commercial, motion graphics, title design and game cinematics clients.
Method's international facilities handle services including conceptual design, look development, on-set supervision, 3D animation/CGI, matte painting, compositing, editing, colour grading, sound mixing, and finishing. Combining global reach with smaller teams, Method Studios has the capacity to service clientele wherever production is situated and are agile enough to adapt quickly to the requirements of local and international projects. www.methodstudios.com.au