The NVIDIA Visual Computing Appliance, now shipping, accelerates ray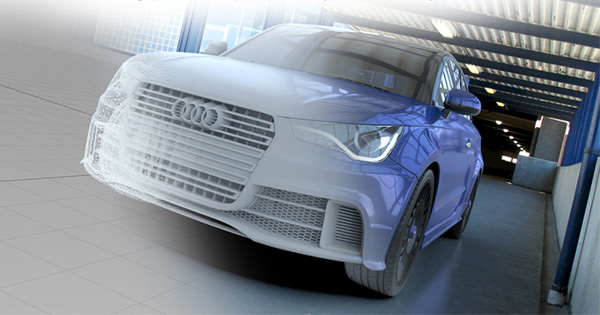 tracing for interaction with 3D models of high enough visual fidelity to
eliminate the need for 3D physical prototypes.
---
NVIDIA VCA Speeds Ray Tracing for Real-time 3D Interaction
TheNVIDIA Visual Computing Appliance, known as the NVIDIA VCA, is now shipping. NVIDIA VCA was developed to accelerate ray tracing enough to allow users to interact with photoreal computer models of such high visual fidelity that it can eliminate the need for 3D physical prototypes.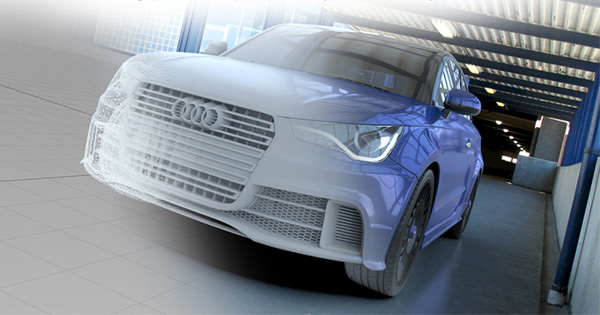 The appliance was first introduced in March 2014 at the GPU Technology Conference asIray VCAand has since been renamed to Visual Computing Appliance to reflect its support for GPU rendering for several different applications. Also natively supporting NVIDIA Iray,Chaos Groupsupports V-Ray RT on VCA for Autodesk 3ds Max. Autodesk Maya, McNeel Rhino and Trimble SketchUp are expected to follow later in the year. Dassault Systemes 3DXCITE Bunkspeed support is also scheduled for later this year.
NVIDIA VCA is scalable, network-attached GPU rendering hardware with eight NVIDIA GPUs, intended for high-performance GPU rendering on-demand and to be accessible to anyone on the network who needs a performance boost. Designers can interact with the models in real-time rather than waiting minutes or hours for rendered images to return to screen. They can study light interactions and reflections from their designs, catch flaws such as glare on windscreens or see how the interiors of buildings will look at different times of day.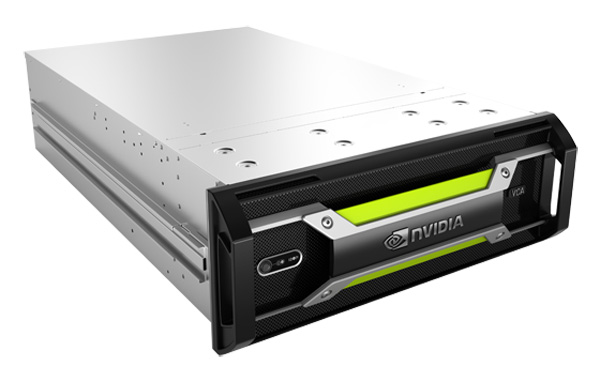 "We were able to render our new project, the short filmCONSTRUCT, in 4K, stereoscopic at 60 FPS in a very short time," said filmmaker Kevin Margo. "A frame that took over 9 hours on a multi-core CPU took just 14 minutes on a single VCA."
As an early adopter of NVIDIA Iray, render software companyBunkspeedwas also among the first to run trials with the NVIDIA VCA. General availability of Bunkspeed products that can access NVIDIA VCA is expected in late 2014. www.nvidia.com