Ubisoft's Hybride Technologies and ILM Form Strategic Alliance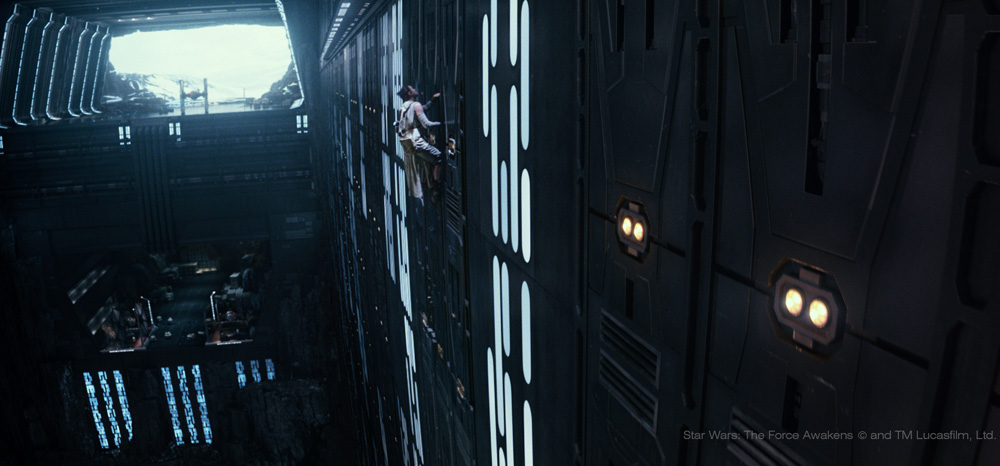 Hybride Technologies in Quebec has signed a strategic alliance with Industrial Light & Magic, following several successful collaborations between the two teams on major projects since 2013. ILM is one of the best known visual effects facilities in the world, creating effects for feature films, commercials and attractions. ILM's effects appear in over 300 feature films, starting in the 1970s with the 'Star Wars' and 'Indiana Jones' franchises, and later on in 'Transformers', 'Harry Potter', 'Pirates of the Caribbean', 'Jurassic Park', 'Avengers' and Iron Man. The company currently has offices in San Francisco, Singapore, Vancouver and London.
The relationship between ILM and Hybride, which is a division of Ubisoft, began in 2013 while working on 'Pacific Rim'. Since then, in conjunction with ILM, Hybride has contributed visual effects to 'Teenage Mutant Ninja Turtles', 'Unbroken', 'Tomorrowland' and 'Jurassic World'. More recently, ILM hired the studio to design and build visual effects for several sequences of 'Star Wars: The Force Awakens', which received an Oscar nomination for Best Visual Effects and won the British Academy Award for Best Visual Effects.
Pierre Raymond, President and Head of Operations at Hybride, said that over these last few years, they have developed a strong connection with the team at ILM and for that reason ILM has decided to partner with Hybride in Quebec. "This alliance is a huge vote of confidence that will allow us to consolidate our position in the VFX industry and inevitably strengthen our recruitment capacity," he said.
Founded in 1991, Hybride was among the first digital visual effects companies in Quebec. Since then, their studio has produced visual effects for several major feature films and currently employs over 100 team members in its studio located in Piedmont, Quebec. In order to serve the new alliance with ILM, Hybride has expanded its production capacity and operations by opening a new studio in the same building as Ubisoft in Montreal.
"In recent years, Montreal has become an international visual effects hub with a skilled, specialist talent base," said Pierre Raymond. "Having offices in Montreal gives us access to additional resources and the ability to take on additional workloads while maintaining the level of quality for which Hybride is recognized. The alliance with ILM will strengthen the relationship between both studios and allow Hybride to continue its growth and help guarantee the studio's participation in significant, upcoming projects." www.hybride.com