MPC LA Welcome Rob Hodgson and Casey McIntyre to Creative Roles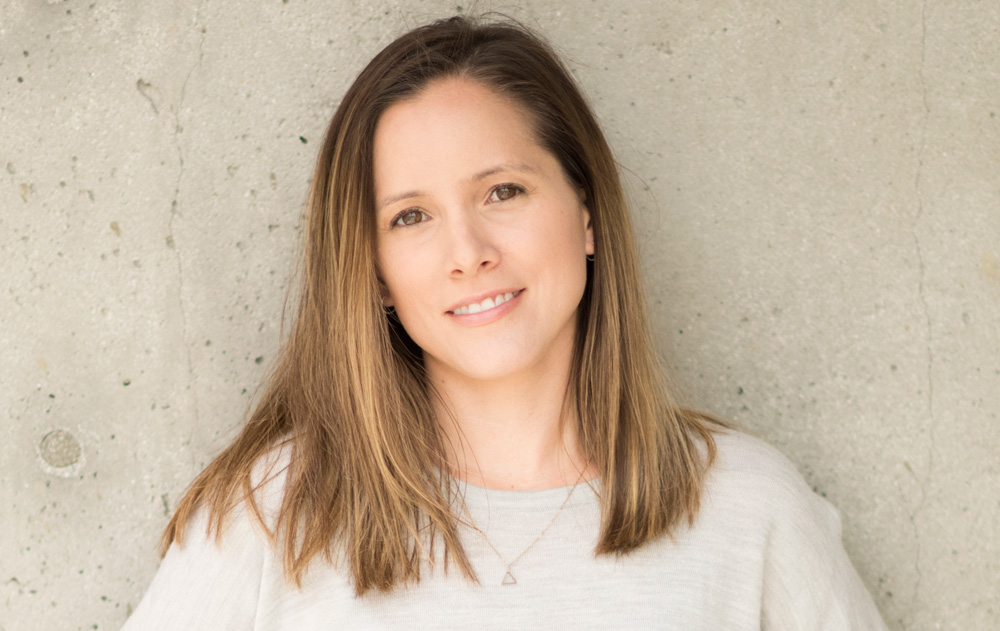 At MPC Los Angeles, Rob Hodgson has joined the studio as VFX Creative Director for the Advertising division. A well respected and accomplished Visual Effects Supervisor and Artist, his body of work includes 'Crouching Tiger, Hidden Dragon', for which he received a BAFTA nomination for visual effects, and commercials such as Kia 'Dream Car', GE 'Ideas Are Scary', both directed by Noam Murro, and Jell-O 'Comb Over', directed by Ulf Johansson. Rob joins CD Paul O'Shea to lead the studio's VFX team, behind recent work such as Nike 'The Conductor', Gatorade 'The Dribble Effect' and Call of Duty: Black Ops 3 'Seize Glory.'

MPC LA has promoted Casey McIntyre to Creative Director of content production arm MPC Creative from Art Director. She joins CD Eric Anderson leading the division's directorial, design and animation team. most recently, Casey has been working on projects such as Faraday Future's brand launch film for CES 2016 and main-on-end titles for Sony Pictures' film 'Goosebumps'.

Andrew Bell, Managing Director, MPC LA, said, "This industry is about trust, and I can think of very few people who have experienced more high-profile projects than Rob. His addition comes at an exciting time for the studio, as we expand and move into a new studio."

Rob's career spans over two decades and continents designing and executing VFX for feature films, commercials, music videos and film trailers. Additional highlights of his film work are Oscar-winning 'American Beauty', 'X-Men: First Class' and 'Inception', as well as commercials for Visa, BMW, Apple, Guinness, DirecTV, Vizio and Nike, among many others, and music videos such as 'Get Like Me' for David Banner with Chris Brown.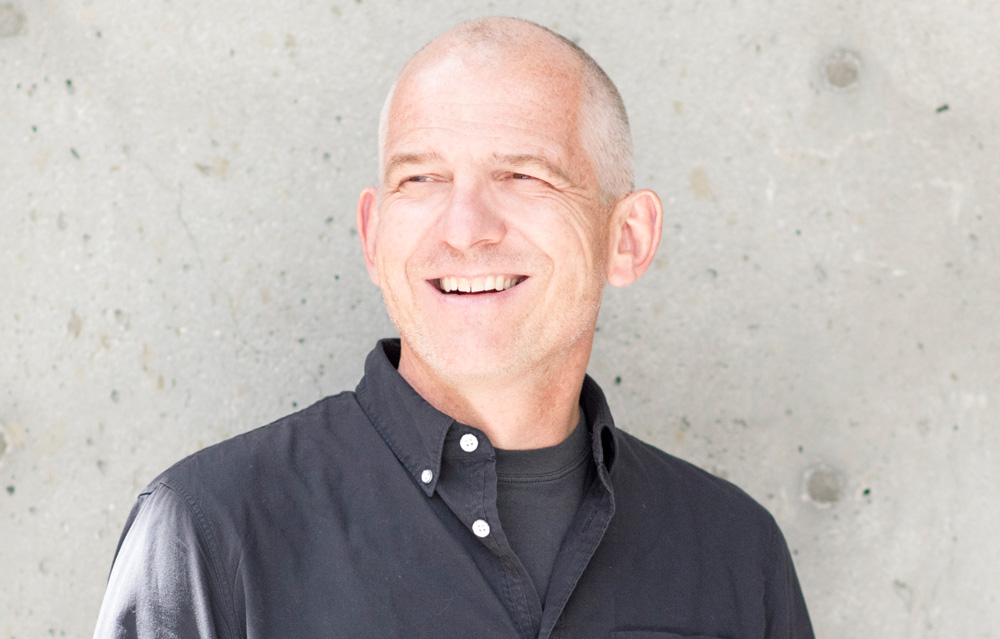 He began working in VFX at MPC London, and has also worked with commercial studios such as Method NY/LA and Brickyard VFX, film facilities such as Double Negative and Hydraulx and film studios such as Disney, Fox and Sony Pictures Classics. He has also collaborated with directors including Paul Haggis, Henry Alex Rubin, Sam Bayer, Dante Ariola and Reynald Gresset. He joins MPC as it readies for a move this summer to a 25,000-square-foot new studio in Culver City.

"I am very happy to be joining MPC as Creative Director at this time of expansion," Rob said. "I feel fortunate to join a strong team and apply my experience in feature films and commercials as a supervisor and artist. The move to a new expanded studio is a great opportunity to grow the business and expand the scale, scope and quality of work that is possible."
As Art Director of MPC Creative for the past four years, Casey McIntyre's credits include Microsoft 'HoloLens' Nike 'Game On' and Deutsche Telekom 'Heartbeat'. As a Director her credits include brand idents for China Movie Media Group and commercials for Sketchers. She began her career in Sydney at Resolution Design and later Fin Design + Effects. In 2008 she moved to Los Angeles and joined Motion Theory as Senior Designer for three years, before landing at MPC in 2012.

MPC Creative CD Eric Anderson said, "Casey has been an integral part of the MPC Creative team for a number of years. She has a great design sense and an incredibly deep well of inspiration. Casey is a very thoughtful and insightful collaborator whose dedicated enthusiasm is essential for us to continue to grow and expand the Creative division." www.moving-picture.com