Allegorithmic Integrates Substance Engine into Houdini 15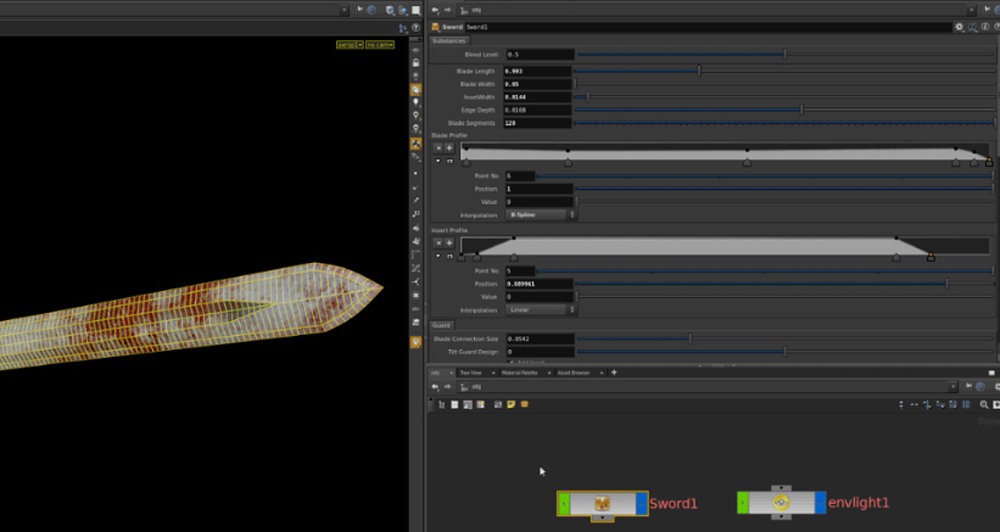 The Allegorithmic Substance Engine is now integrated into Houdini 15. Using the new Substance plugin for Houdini, VFX artists can now import, visualize and manipulate Substance materials while working in Houdini.
By employing the same nodal system as Houdini, Substance Engine can be accessed in a format Houdini artists are already familiar with. Materials can be created, customized and applied to Houdini assets, including characters and environments. When finished, artstis can export assets to the Unity game engine or, using a short script, send them to Mantra, Arnold or RenderMan for final rendering.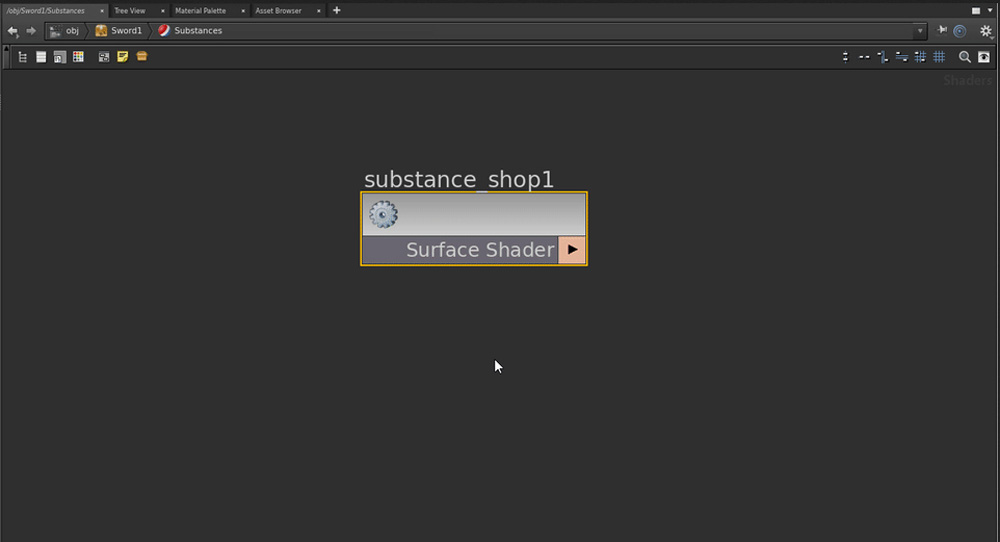 Houdini can read Substances in the form of .sbsar files so that users can work with procedural textures created with Substance Designer. Once the plugin is installed and the Substance shader is instanced in a SHOP [Shading Operator] network, users can load a Substance with all parameters exposed in Substance Designer, and reload the file whenever the .sbsar has been modified.

The Substance shader communicates directly with the Principled Shader - or any other shader, using a description file - and the Mantra Surface shader is available for experimentation. By adding a material node and pointing to the Substance shader, the result becomes directly visible in the 3D viewport. The links between the Substance maps and the Mantra shader are automatic.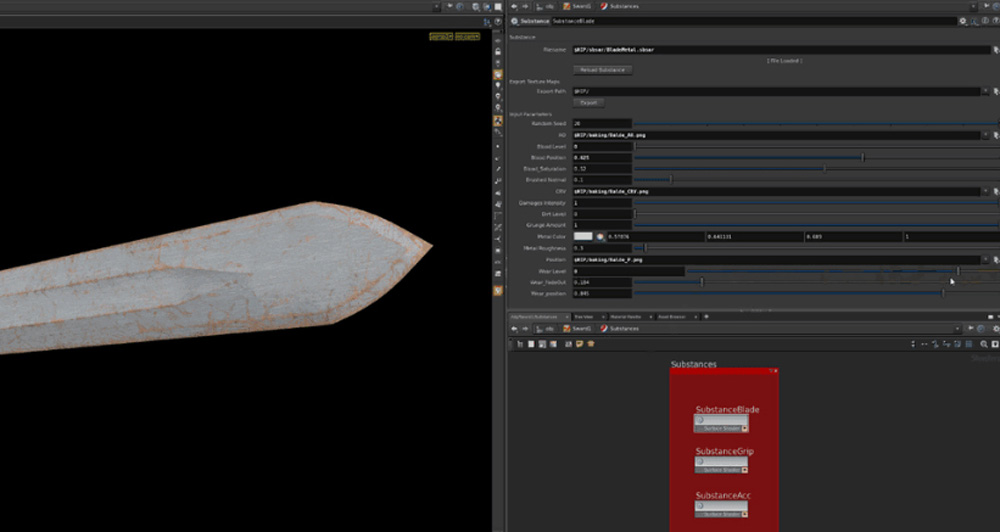 To make Substance feel more natural within the new environment, Houdini workflows are followed, including treatment of expressions and dynamic links, strengthening the integration. Using Houdini Expressions, variables can be attached to Substances, which also makes the process of manipulating textures more fluid for animated sequences. These expressions can be used to produce thousands of randomized objects quickly, as well, with attention to scale and realism. www.allegorithmic.com