Framestore Welcomes James Whitlam as Executive Producer for Film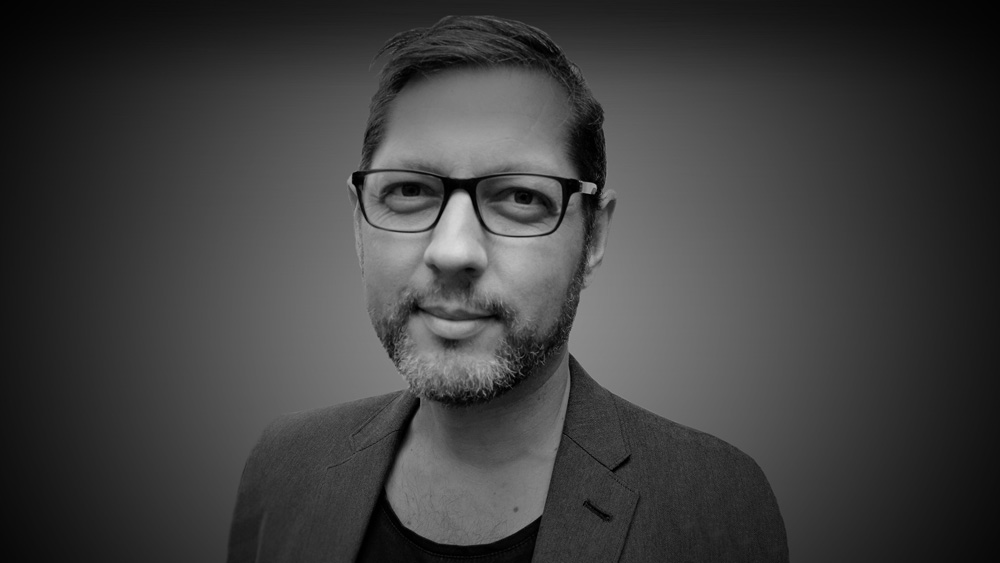 Framestore has appointed James Whitlam as Executive Producer, Film. James has wide experience in a range of roles across a broad spectrum of feature films, television and commercials. His 25 years as a producer has led him to contribute to award-winning feature films including 'Mad Max: Fury Road', 'The Lord of the Rings: The Return of the King', 'Harry Potter and the Deathly Hallows' and 'Batman Begins'. He was recently the co-chair of the Australian section of the Visual Effects Society, and a member of the AACTA visual effects branch.
Framestore's history of creating exciting and innovative VFX and animation for the Harry Potter films also makes this position a good match for James. His background includes producing shots for five of the later movies in the franchise, starting as Rising Sun Pictures' VFX Producer on The Goblet of Fire' with a modest package of work and continuing on to Executive Produce work on 'Order of the Phoenix', 'The Half Blood Prince' and 'Deathly Hallows Parts 1 & 2', growing the scale of Rising Sun's involvement and the complexity of their work on each film.
James started his career in VFX in 1991 as a runner at New York Production & Design, the only company in Australia that was recording computer generated images to 35mm film at that time. Picking up skills in paint, roto and compositing, James was able to set up his own 3D department following his apprenticeship. More recently he played a role in building Rising Sun Pictures into a competitive visual effects vendor, externally as their Executive Producer and internally as a member of the senior management team, over a nine year tenure. He has just completed work as Iloura's Senior VFX Producer on Peter Berg's film 'Deepwater Horizon'.
James is excited to bring the creative side of producing to his role at Framestore. He said, "I love things that seem impossible. Creativity is not limited to the rendered image. You have to visualise everything before it's even been shot. Scheduling, negotiating, strategising – these are not tasks that can be done well without imagination." www.framestore.com