AEAF - The Virtual Future of VFX
AEAF is just around the corner, coming to Sydney 16-17 August for two days of Speaker Sessions from top level VFX Supervisors, Creative Directors, Motion Designers, Directors and Producers like no others in the industry.
Here, you'll find what to expect at AEAF, where a full line-up of artists will present new, creative approaches to their work and insights into their projects. They will address the 'Virtual Future of VFX' as the role of visual effects and digital artists rapidly changes.
The two days of talks from the speakers below will culminate in the AEAF Awards night.
X-MEN: APOCALYPSE - QUICKSILVER EXTRACTION
Dennis Jones, VFX Supervisor at Rising Sun Pictures
Dennis Jones is one of the artists responsible for the fantastic effects that made Marvel's Quicksilver of the X-Men an unforgettable character for fans around the world, winning a VES Award in 2015. At AEAF, Dennis will give a detailed behind-the-scenes look at how the Studio created the exciting 'Quicksilver Extraction' scene from X-Men: Apocalypse. In it, Quicksilver uses his hyper-speed ability to rescue students from the exploding X-mansion. The combination of practical and visual effects contributed to the realism of the scene. Working with VFX Supervisors John Dykstra and Matt Sloan, RSP used an array of off-the-shelf and proprietary tools to deliver an amazing, immersive scene that is bigger and bolder than the previous award-winning Quicksilver scene from 'X-Men: Days of Future Past'.
GAME OF THRONES - Episode 'BATTLE OF THE BASTARDS'
Glen Melenhorst, VFX Supervisor at Iloura
With a background in design and traditional 2D animation, over the last 28 years Glenn now oversees Iloura's film projects as VFX Supervisor concept to completion. Most recently, Glenn led the Iloura team on their Emmy-nominated work for 'Battle of the Bastards', the crescendo episode of Season 6 of HBO's 'Game of Thrones'. In his talk, Glenn will share the team's techniques in creating and managing photoreal crowd and environmental work.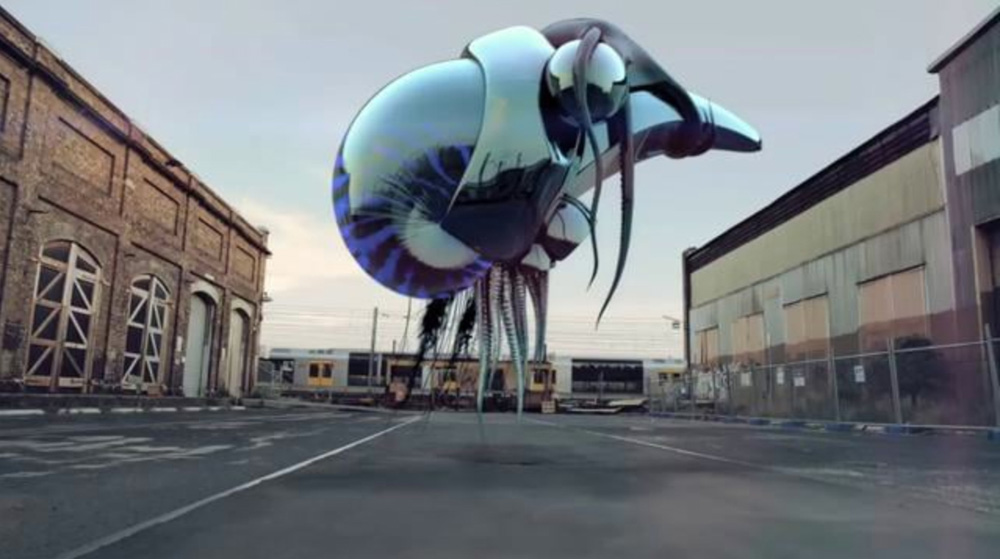 Paul Butterworth, VFX Supervisor/Director at Animal Logic
Paul brings to AEAF his extended experience of working in design, animation and visual effects that give him an edge when creating highly original, signature looks for blockbuster movies that make characters and scenes stand out for the audience. Throughout his career, he has never stopped looking beyond traditional solutions, developing approaches to VFX projects based in graphic design and problem-solving. His style is identifiable in signature looks from films such as the Bifrost Bridge from 'Thor', the Orrery from 'Prometheus', which earned him a BAFTA nomination, and the archers from 'The Hunger Games 2: Catching Fire'.
Paul will share the innovations and creative processes as they evolved on his most recent projects at Animal Logic., and look ahead at changes coming to the future world of visual effects.
VR EXPLODED - a Virtual Ride through Liquid, Reflective Blocks and Crystal Simulations
Simon Maddison, VFX Supervisor; Aevar Bjarnason, CG and VR Lead at Cutting Edge
Simon Maddison and Aevar Bjarnason will show and talk about their latest VR project, a virtual ride through an environment of liquid, millions of reflective blocks and dazzling crystal simulations. Simon is excited about VR as a new format and technique for reaching audiences, not least because so much about the VR medium is still undiscovered - both how to produce VR projects, and the applications for using it. The project has been an adventure for both of them, as he says, "Anything is possible… we are still learning." Among Australia's most experienced, sought after VFX Supervisors. Simon has worked on films from Marvel's 'Avengers' and 'Cowboys & Aliens' to 'Charlotte's Web'.
THE ART OF VISUAL EFFECTS AND THE NEW PRODUCTION MODEL
Colin Renshaw
VFX Supervisor Co-founder Alt.vfx
Colin will talk about new business models emerging from the VFX industry, what is driving them, and how the world's growing interest in art and technology also create increasing demand for the work of VFX studios. He'll also discuss practical ways companies can implement the new models within their own studios and make them work to their commercial and creative advantage. Colin's unorthodox management style has earned him many friends and admirers.
Colin Renshaw and his team have been responsible for producing instantly recognizable commercials such as Tooheys 'Nocturnal Migration', Budget Direct 'Captain Risky' and Honda 'Dream Run' – all AEAF winners or finalists.
altvfx.com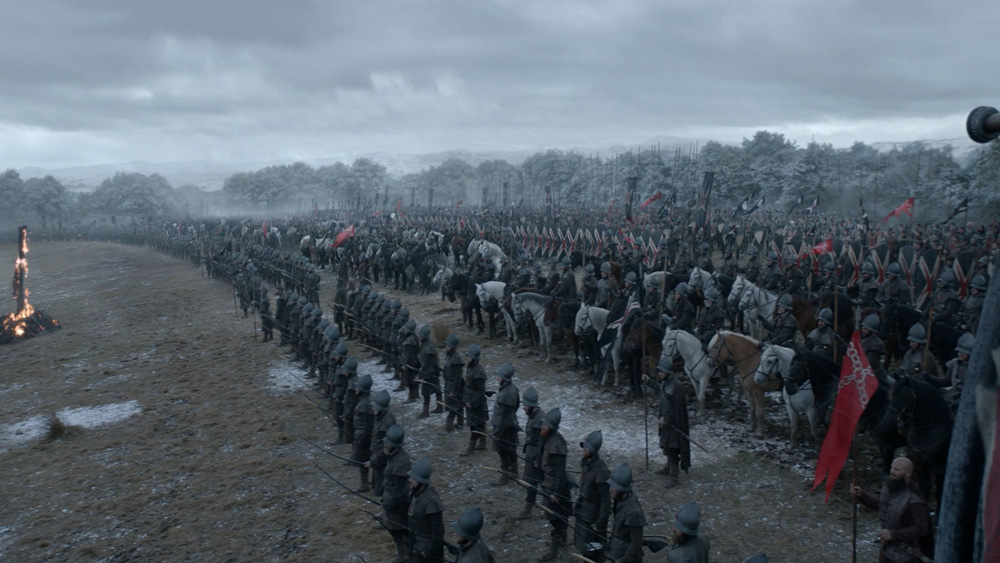 NEW TECHNIQUES IN MOTION GRAPHICS
Simon Bronson, Motion Designer / Head of Design at Method Studios
Simon Bronson will speak about exciting new techniques and tools he has developed for motion graphics. Based on some of his own recent projects, he will show how he has used motion capture with Cinema 4D, and leveraged plug-ins like Plexus and Particular to make digital work look less digital. He has also been discovering unusual new online sources of inspiration ranging from Instagram to 8bit Photo Lab.
TITLE SEQUENCE DESIGN
Scott Geersen, Director and Titles Designer at Substance
After more than 15 years in the industry at Animal Logic, Cutting Edge, Heckler, Engine, Ink Project and others, Scott now helms his own company Substance. Full of imagination, his motion graphics and titles work tackles clients' challenges in distinctive ways. Scott's title sequence designs have been finalists or winners over several years at AEAF, the Create Awards, New York One Show, AGDA Awards and more.
DECONSTRUCTING GAME CINEMATICS - From Gears of War to Lego Star Wars
Dane Maddams, Executive Vice President; Mick Hammell, Head of Production at Plastic Wax
Dane and Mick will be putting together their collective experience and expertise in games cinematics to reveal what it takes to produce top notch campaigns for games. Dane combines his vision as producer/director with Mick's perspective as production manager for an interesting session. During 15 years at Plastic Wax, Dane's diverse work for games clients ranges from the 'Transformers: Revenge of the Fallen' cinematic campaign, to directing the entire musical and cinematic campaign for Disney's 'Epic Mickey', to the animated campaign for 'LEGO Dimensions'.

VR/360 PRODUCTION - THE PRACTICALITIES OF CREATING VIRTUAL REALITY
Tracey Taylor, Executive Producer & General Manager at The Pulse
Tracey will talk on VR/360 project production and her experience in the practical steps of creating virtual reality. In her time at The Pulse, she has completed nine VR and 360° format projects in the last year, with more coming up. Her skill is based on extended experience in large screen, interactive experiential projects and live productions at Spinifex Group and David Atkins Enterprises.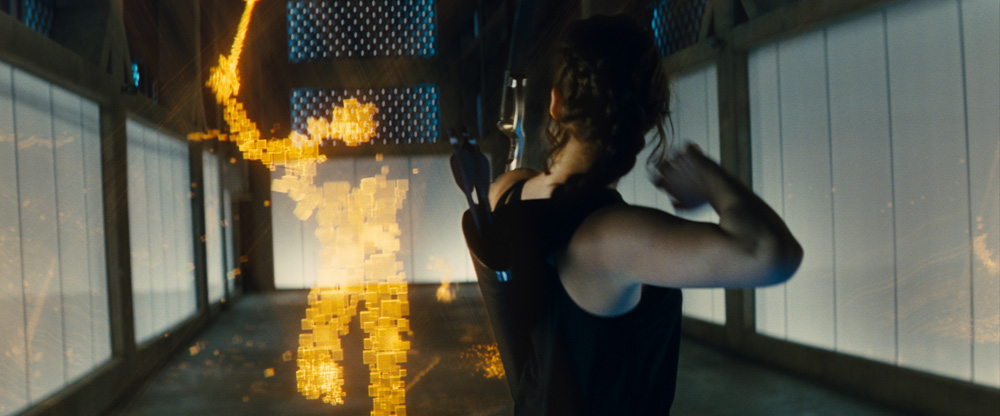 CINEMA 4D AND AFTER EFFECTS MOTION GRAPHICS
Innovative use of Cinema 4D and After Effects
Tim Clapham
Creative Director Luxx
Expert motion graphics artist Tim Clapham will share insights and practical tips on turning your talents and skills into a successful business and sharing them with others. Tim's company Luxx is a boutique motion graphics and 3D animation studio in Sydney, creating inspired, innovative design for broadcast, advertising and digital delivery, and content that is technically challenging while maintaining innovation and high quality.
But Tim isn't just a multi-disciplinary director, designer and animator - he is an industry-recognised expert and renowned trainer. Alongside Luxx, he runs helloluxx training and tutorials website for professional Cinema 4D artists. luxx.com.au
PRODUCING LONG FORM ANIMATION
Practical advice on how to get projects off the ground and into production
Stefan Wernik
Co-Director of The Magnificent Itch
Stefan will talk about the significance and value of producing long form animation projects such as TV series and films, and how the Australian industry will benefit and grow through focusing on long form story and character development. He will also discuss the process and techniques involved in getting this kind of project going and into production based on his own experience as an Animation Director both in the UK and Australia. Simon has worked on several kids' TV series as director and worked in development in on numerous others. www.aeaf.tv