Asian Martial Arts Games Kicks Off Live Production with EVS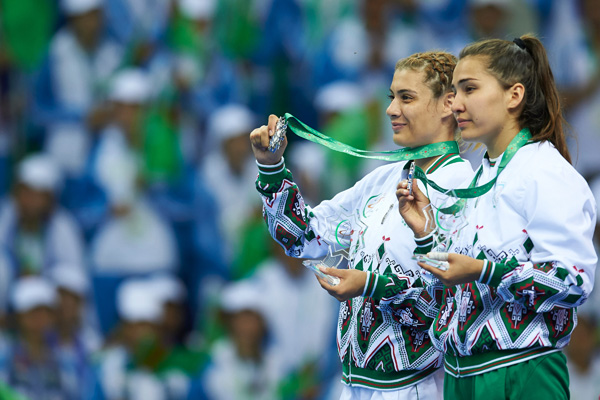 The Asian Indoor and Martial Arts Games (AIMAG) is one of the largest multi-sport events held in Asia, featuring over 6,000 top athletes from 62 countries competing in 21 sporting disciplines.

The 2017 games took place in Ashgabat, the capital of Turkmenistan, in September. It was hosted at the Ashgabat Olympic Complex (AOC), which is made up of two sports arenas and an indoor velodrome, and includes modern broadcast production facilities equipped with live production infrastructure and multimedia systems. The entire complex, covering 1.3 million sqm, was recently designed and built by Polimeks, based in Istanbul. Host broadcaster of the 2017 Games was Medialuso, part of the MEDIAPRO Group.
Maximum Live Production
Part of Medialuso's job was delivering live program feeds and daily highlights of the event's 21 sports, set within the cultural surrounds of the host city.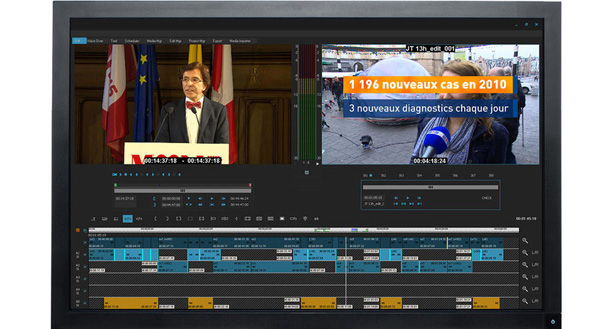 Xedio CleanEdit
The Games presented the challenge of managing huge amounts of live content from multiple events that often took place simultaneously from different areas of the AOC. Medialuso needed to set up very stable workflows across the venue to support live production from three studios, an on-site International Broadcast Centre (IBC), and seven OB vans. The system also needed centralised storage for all of the media, with simple access and browsing from various locations.
Central Storage Hub
The AOC's live production architecture is based on integrated EVS hardware and software. At the IBC, all footage was archived on EVS' XStore SAN, a scalable central storage system, with metadata. All of the production facilities at the Ashgabat Olympic Complex were connected to this central storage unit, which meant multiple operators around the venue could browse and access video, stored as low-res media files for efficient viewing.
A series of EVS XT3 and XS servers were used for high-speed ingest and playback of the Games' live content. To operate alongside these as part of the live workflow, Medialuso added two XT4K servers used to cover particular events during the games in UHD 4K, such as the opening and closing ceremonies.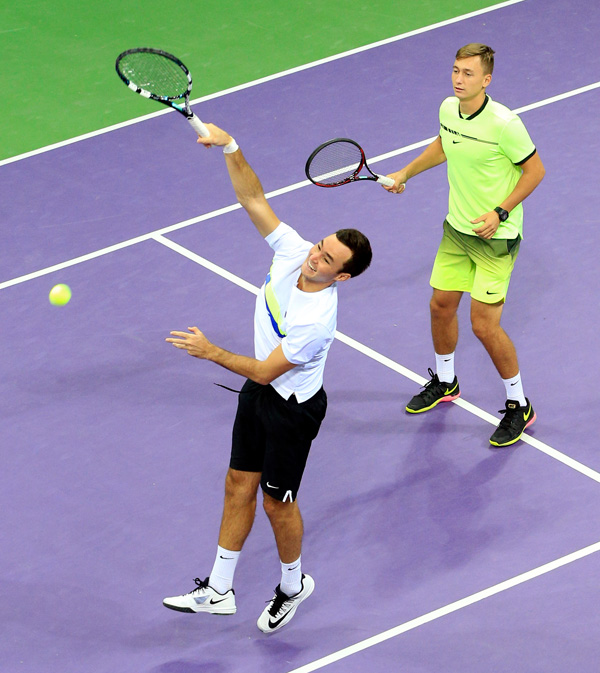 Production teams used a number of IPDirector live PAM systems for content production and asset management, opening up creative options for the editorial team including metadata management, integrated logging, on-the-fly editing and playout scheduling. Five Avid Media Composer suites were integrated with the EVS system and all recorded content was saved on removable drives as copies for access later on.
Editorial and Effects
Medialuso also deployed Xedio Dispatcher to gather ENG material, and the Xedio CleanEdit remote NLE system was utilized for production editing with voice-over recordings. Xedio Dispatcher automatically detects connected devices – typically broadcast cameras and players/readers - and displays their content, allowing media browsing for logging and clip selection, sub clipping, or fast rough cut editing. The clips, sub clips and edits can be transferred from the ENG device to an EVS server for further processing.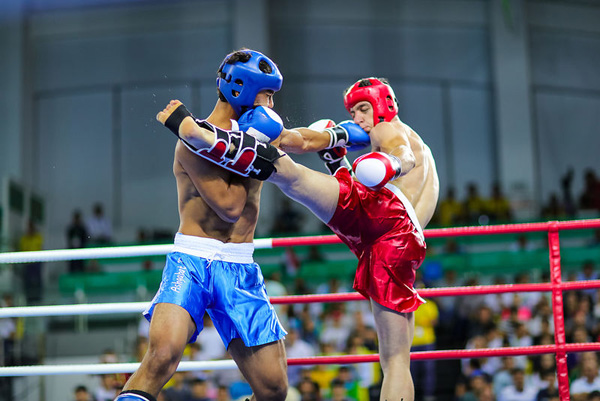 CleanEdit is virtualised, customizable NLE software designed for fast production of news stories or highlights. It can be quickly connected to most production environments. With a broad set of typical functions and effects, CleanEdit supports the current SD and HD broadcast file formats natively, and is designed to avoid generating any new frames in the system, even applying multiple effects in the timeline. When connected to EVS PAM it allows the use of metadata and can be integrated to external environments such as newsrooms.
Stable, Integrated Workflow
The EVS workflow used for the Games operated with the speed, quality and most important, the reliability that host broadcasting services need. The high-profile nature of the event and the diverse audience meant that a stable, integrated system was important for the client. Medialuso was also confident of consistent performance from the service when operating in either HD or UHD 4K.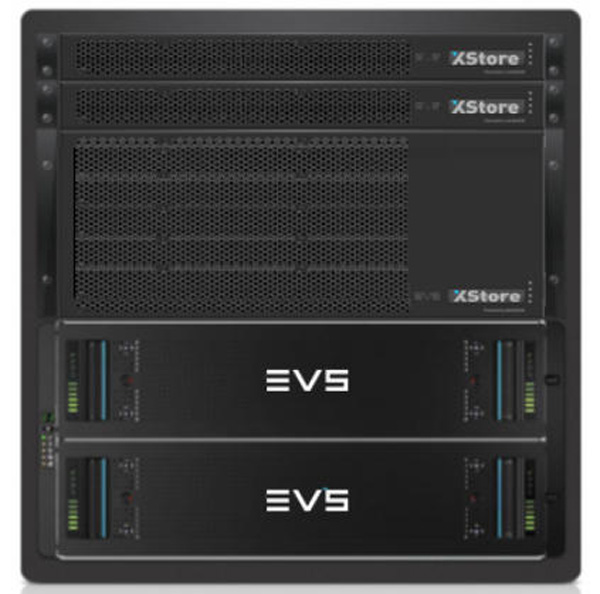 EVS' XStore SAN
"The XT4K servers made it possible to deploy a higher-resolution workflow that we could still count on," said José Serrano, technical director at Medialuso. "When producing 4K programming, we have to be certain that our operators can work without interruptions from the need to address technical issues. That is what we can expect from EVS, and therefore we have been long-time users."

The AOC's live infrastructure, originally installed by Polimeks, was designed to support fast, efficient production of large-scale live events within the facility. At the Games, this infrastructure made it possible for a significant amount of content to be produced. In total, 35 servers and 33 IPDirectors were used for all 21 disciplines, with just under 30,000 logs and more than 6,000 clips recorded. www.evs.com