Telstra Global Media Network Expands with New Gateway and Partners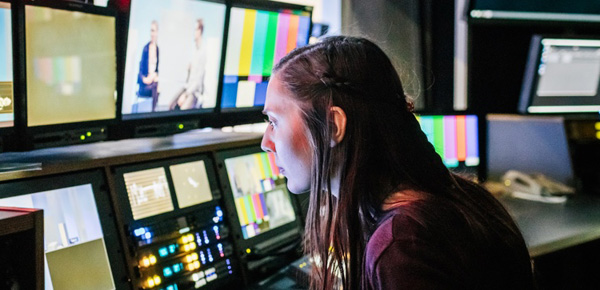 Telstra, telecommunications networks and development company in Australia, has extended its Telstra Global Media Network (GMN) by developing new cloud gateway and media data services, and expanded its GMN Partner Alliance with two new partners, PSSI and Intelsat.
New Media Network and Data Channels
Telstra's new internet gateway, called GMN MediaNet, expands on the Telstra Global Media Network's international fibre, satellite and partner media networks by establishing a gateway from on-net media rights holders already on the Network, to off-net media buyers. GMN MediaNet gives the rights holders and the media buyers a place to do business via an internet connection, using the global reach and capacity of Telstra's internet resources and its peered telco partners.
The gateway operates as a managed internet service, though not a private, dedicated connection, and therefore suits lower value content. Telstra oversees the connection, maintaining 24/7 business-level customer support, monitoring delivery, security and protection. While the line is shared, and not exclusive, Telstra is able to provide the most direct and reliable path available by peering with local internet providers in region.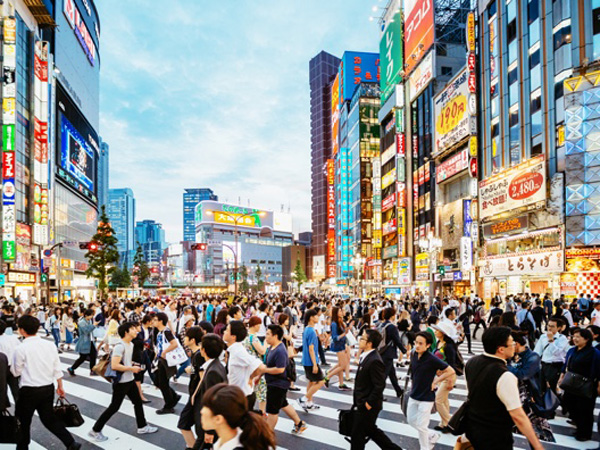 Telstra is also adding a data-based capability, known as GMN Media Data, using bidirectional and multi-point Ethernet services with the ability to create data channels that allow a point-to-point data link between a media company HQ and a remote event or location. These services can be put in place for a single event or application, maintained over a series of uses, or on-going, and the cost is based on consumption.
Complex Combination
Andreas Eriksson, Head of Telstra Broadcast Services said, "The needs of broadcasters and distributors are growing more complex today. The new secure cloud gateway to and from the network will allow high-quality video transport to and from markets with little to no infrastructure, as well as incident prone areas. The range of our contribution customers has diversified from conventional media rights holders like TV studios, broadcasters and linear channels, to include OTT providers. On the media producer side are the sports bodies and news producers who want to supply video live, to multiple destinations.
"Improving operations and workflows for all of these customers is the ability to bundle types of components - internet and dedicated - which reduces their operational costs. Media buyers now have options to scale the management of delivery beyond our current services, and to meet their Service-Level Agreements in a cost-effective manner. Telstra can create bespoke packages of network connections with varying levels of service.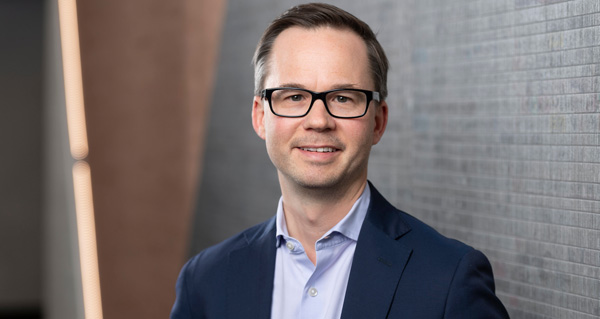 Andreas Eriksson, Head of Telstra Broadcast Services
"We anticipate that eSports producers, as one example, will be interested in this kind of service provision – using the MediaNet gateway for lower-level tournament series, and GMN Media Data for the major large-scale events reaching a larger audience."
Telstra Global Media Network Partner Alliance
The Telstra Global Media Network is a purpose-built video contribution and distribution network integrating underlying media fibre networks, satellite capabilities and partnerships, connecting more than 2,500 OnNet endpoints, including over 1,000 customer sites and 1,500 venues and stadiums. This network comprises Telstra's networks plus existing networks belonging to partners, integrating with them and ensuring compatibility through adherence to standards.
Because partnerships are integral to the GMN, Telstra established the Telstra Global Media Network Partner Alliance, which has recently been extended in the USA and globally through two new partnerships with PSSI Global Services and Intelsat.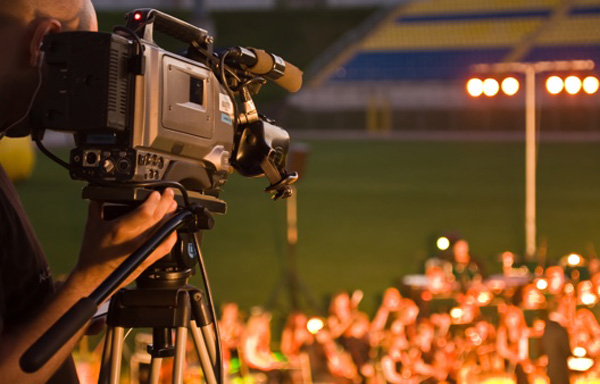 PSSI is a live event management, transmission and connectivity solutions and owns and operates a large fleet of C-band and Ku-band transmission vehicles that maintaining field operations teams across the USA. The Telstra GMN is connected into the PSSI International Teleport, accessing numerous Ku-band and C-band antennas supporting transmission, distribution, playout and syndication services to North American, Europe and Asia locations.
Intelsat owns and operates a satellite backbone with terrestrial infrastructure for hybrid satellite and fibre connectivity and operates eight strategically positioned global teleports reaching the entire Earth's surface. www.telstra.com.au