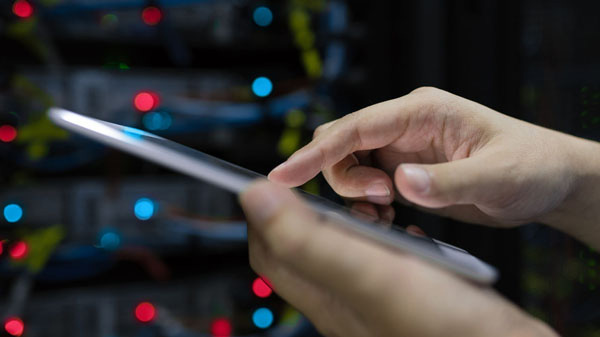 MediaKind's new Aquila On-Demand processes video files for video-on-demand services and delivers them to subscribers and viewers over any network – cable, IPTV and OTT – to any device. Aquila On-Demand supports current video handling systems like the HEVC codec, 8K format and the CMAF simplified encoding and packaging standard. By effectively transforming file-based content for on demand delivery, it addresses the challenge of delivering consistent, high quality user experiences to multiple streaming devices.
TV operators can use Aquila On-Demand to reduce the complexity of their delivery operations, optimise their existing server functionality and shorten time to market for content. By automating a workflow to handle the encode, transformation, processing, packaging and delivery of file-based video content, users can develop distinctive, engaging streaming services. The workflow can trigger both encoding and packaging processing from a single standalone request, or it can be controlled from an external content management system – either the MediaKind CMS or a thrird party system – as part of a full workflow package.
The system's fast asset provisioning speeds up time to market with embedded just-in-time packaging and encryption that support numerous formats and DRM platforms. If preferred, the content can be pre-packaged in a format for publication to external origins, including the MediaKind Video Storage Processing Platform (VSPP), which acts as scalable media storage capable of content transformation and streaming.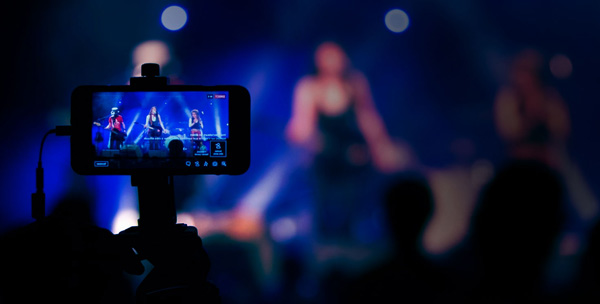 Aquila On-Demand is able to ingest almost all types of video feed and format, and dynamically store video when and where it is appropriate for the operator. It can be deployed on a combined physical and cloud infrastructure to stream live and stored video on demand. The resulting workflows are fast, and can be optimised to respond to multiple use cases and applications.
Regarding optimisations, the software supports high compression ratios within codecs including MPEG-2, MPEG-4 AVC and HEVC, making the best use of bandwidth to balance distribution costs with network load. In particular, it supports current players and delivery mechanisms such as converged CMAF chunks for DASH and HLS endpoints and common encryption, allowing further optimisation.
Operators can also use techniques that maintain a constant video quality while keeping distribution bandwidth costs quite low, such as MediaKind Constant Video Quality (CVQ). Consumers receive content with optimised picture quality, from SD up to 8K resolution.
As mentioned above, Aquila On-Demand combines several products from the MediaKind portfolio. Other examples are MediaKind Encoding On-Demand, which delivers consistent video quality and performance across multiple codecs, and MediaKind Packaging that supports the major segment and manifest formats. When combined with the MediaKind PRISMA advertising and alternate content portfolio, Aquila On-Demand becomes a way to set up new revenue streams through advertising and content distribution rights capabilities. www.mediakind.com