Vidgo Keeps Streaming Service Competitive on Harmonic VOS360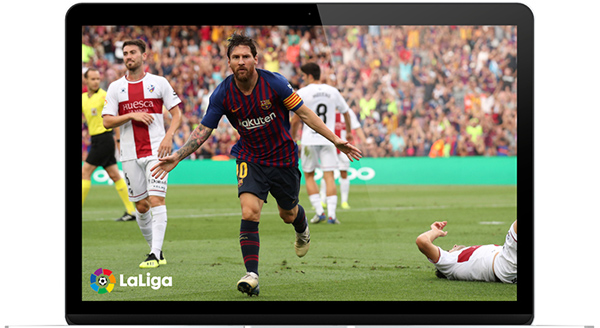 Vidgo has launched a new OTT service with more than 100 premium channels including ABC, Comedy Central, ESPN, Fox and the NFL Network, as well as a Latino package for Spanish-speaking viewers, with a strong emphasis on sports.
CEO Shane Cannon said that Vidgo believes a large, diverse sports, news and entertainment content catalogue is a critical factor in making an OTT streaming service successful and competitive. "Our streaming service aims to be a simple, convenient way for subscribers to watch live TV anytime, on any device, specifically catering to sports fans who want to keep up with matches, fights and games on some of the most popular channels available," he said.
Vidgo chose to base its service on a single cloud-based platform for live streaming, from source to screen, to gain efficiency and speed up its time to market. It uses Harmonic VOS 360 Live Streaming Platform to manage its media processing and delivery workflow, support new channel creation and rapidly scale its services. Shane said, "We chose Harmonic's platform because it reduces our operational costs and complexity, and makes it simple for us to stream live events with reliability and high quality of experience."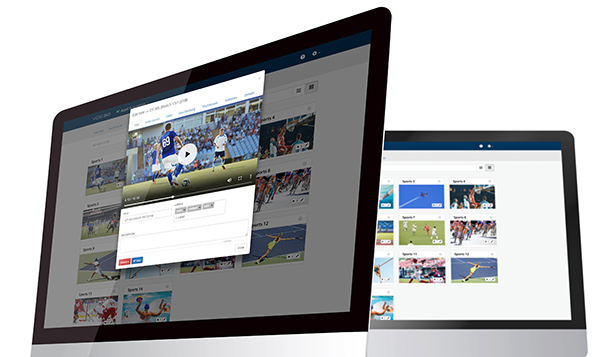 Through Harmonic's VOS360 Live Streaming Platform, users such as Vidgo have access to a range of media processing functionalities in a cloud-native environment, including live and file transcoding and packaging to prepare video content for delivery, live or on-demand to multiple devices. It includes origin server functions to process and respond to incoming Internet requests, and can also dynamically select CDNs in real time to optimise Vidgo's user experience. It can deliver targeted advertising if required, and manage their subscribers' VOD, SVOD and time-shift viewing and network-based DVR storage. Vidgo will be adding a cloud DVR in the near future.
In particular Vidgo was concerned about the availability and reliability of its live service, and used the Harmonic development team to oversee around-the-clock support and monitoring.
According to Harmonic, new entrants to the OTT environment don't necessarily have massive budgets, but need to launch services fast. In terms of on-going differentiation and competitiveness, Vidgo can use VOS360 Live Streaming to scale its new OTT service on the fly cost-effectively, and stream content ranging from on-demand to premium live sports events to large numbers of subscribers with high quality and reliability. www.harmonicinc.com