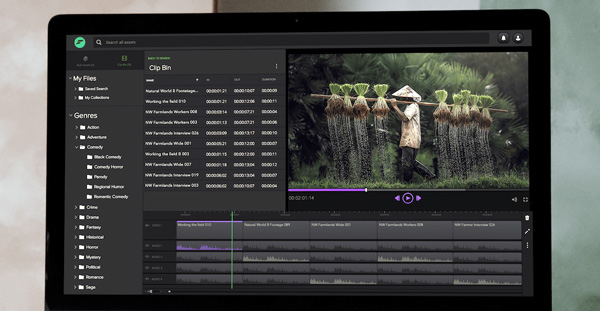 The OoyalaMAM UI supports new IMF management functions.
Dalet's Ooyala Flex Media Platform has new features designed for global program delivery that focus on budget control. New Kubernetes capabilities work under-the-hood and automatically scale the use of cloud computing for proxy creation and file movement. The Kubernetes container-orchestration system automates software deployment, scaling and management.
This automatic scaling means customers can optimise cloud costs in periods of peak demand, and also access the power to manage greater than usual volumes of content, as needed.
Granular security functions for multiple tenants and support for a range of mastering formats, including IMF, in the cloud are other aspects that make the Ooyala Media Flex Platform effective in media logistics environments for creative production workflows and content delivery worldwide.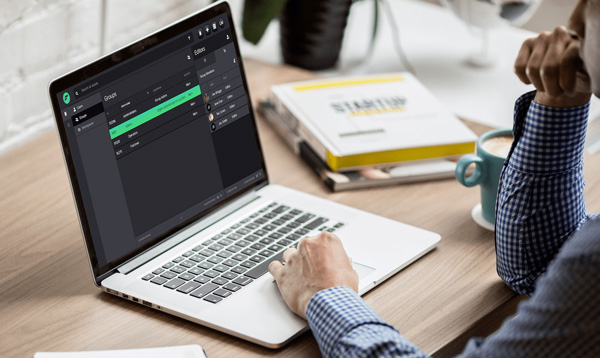 Granular security functions help manage multiple tenants.
Cloud Control
Dalet notes that the cloud is now critical in the viability of organisations' businesses, but says users need more than the ability to take advantage of its computing power. "They need better control over how and when to use it," said Lee McMullan, Dalet's Multiplatform Distribution Market Director. "Ooyala Flex's new capabilities have the necessary functions, security and elasticity, with administration tools developed to expand creative productions while keeping better control over unpredictable cloud costs."
Ooyala Flex uses Kubernetes orchestration to dynamically scale computing power across cloud environments, which allows customers to pay only for what is needed. Scaling out a deployment makes sure new containers are created and scheduled to nodes with available resources.
Apart from costs saved through automatic scaling, users can set limits on the number of concurrent jobs, and scaling thresholds that keep tighter control over cloud costs. For large archives, included support for cloud archive lifecycle gives users further control over management and costs.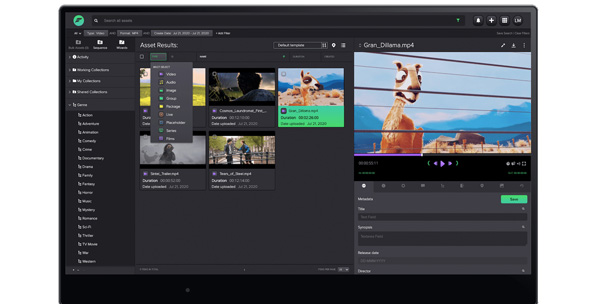 New search functionality is added to OoyalaMAM.
Lee said, "Ooyala users can now keep a cloud compute option open to help them manage spikes in demand for projects. The new capabilities turn on the elasticity of the cloud when it is required. This work is part of Dalet's plans to supply the platform as a SaaS product."
IMF Package Distribution
Ooyala Flex can now manage and distribute IMF packages, making it unnecessary to create multiple versions of a content package. Customers can markedly reduce storage space and optimise management of common projects – for example, programs distributed globally in various languages, and non-standard viewing formats required by licensees and OTT services. Using fewer physical resources means customers can deliver multi-version programs faster and for a larger return on investment. www.dalet.com