NAB President and CEO Announces NAB Show Postponement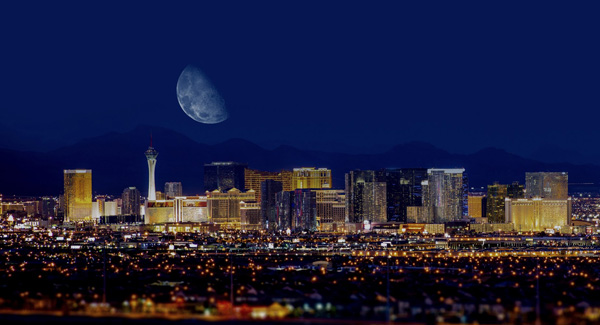 NAB President and CEO Gordon Smith has issued a letter to the NAB Show community regarding plans for this year's Show in 2020 in light of concerns about coronavirus, which the organisation has monitored domestically and globally over the past weeks.
In the interest of addressing the health and safety concerns of stakeholders and in consultation with partners throughout the media and entertainment industry, NAB Show will not take place in April. "We are currently considering a number of potential alternatives to create the best possible experience for our community," Mr Smith said. "This was not an easy decision, and we are grateful to our NAB Show community for engaging with us as we grappled with the rapidly-evolving situation."
NAB Show has been held for nearly 100 years; nevertheless, the organisation is deferring to the developing consensus from public health authorities on the challenges posed by coronavirus. "We are committed to exploring all possible alternatives so that we can provide a productive setting where the industry can engage with new technology, hear from industry leaders and make the connections that drive our industry forward," said Mr Smith.
"We are grateful for each member of our Show community. It is your passion for the industry that makes NAB Show a success year after year, and it is that same passion that will drive us into the future as we look ahead to new possibilities later this year and beyond." nabshow.com/2020