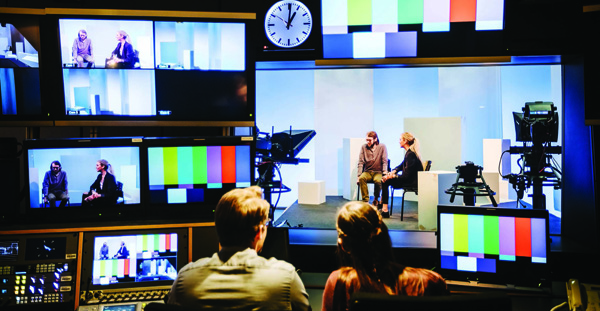 As part of Magna Systems & Engineering's continued expansion strategy, Paul Maroni, previously the company's A/NZ sales manager, has now been promoted to group sales and marketing manager for all of Magna's offices across the Asia Pacific region.
Paul is now responsible for continuing his success in Australia and New Zealand while leading and driving the company's sales and marketing via their offices in Hong Kong, Indonesia, Singapore and the wider Asia Pacific region.
Magna Group CEO Matthew Clemesha said, "Paul has proven himself by bringing in strong sales and creating solid and valuable relationships in the A/NZ markets in a relatively short timeframe. As Magna's vision is ultimately to be the region's leading provider of tailored services and solutions in the media, entertainment, telco and government industries, Paul is the perfect person to lead our sales and marketing efforts and achieve our goals moving forward."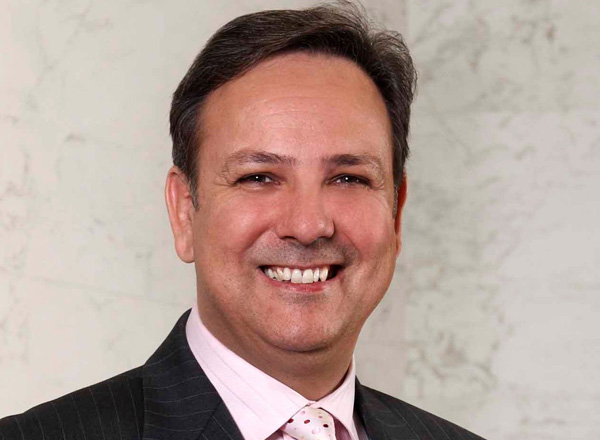 Group sales and marketing manager Paul Maroni
Paul's remit now includes managing the company's Asia Pac-wide staff and growing the company's sales, marketing and brand presence across industries in the region.
Commenting on his promotion and new role Paul Maroni said, "I'm delighted to have been given the opportunity to lead the sales and marketing teams across the Magna group. I'm also fortunate as I have the benefit of working with seasoned professionals that have already been doing such great work across the region. It has been a very trying time during the COVID-19 crisis and Magna's strong leadership and compassionate approach towards its employees from the top down has helped us see us through this period of uncertainty, retain all our staff and be in a very strong position to move forward and grow."
Paul Maroni has also recently been re-elected to the board of SMPTE's Australia Section and represents Magna as an IABM APAC Council Member.
Shane Ormsby in New Zealand
Shane Ormsby, one of the New Zealand broadcast industry's most experienced professionals, has joined Magna Systems & Engineering as technical sales manager for their New Zealand office. As a consulting technical broadcast specialist, Shane's successful career includes operations and technology management, business development and sales account management in the NZ broadcast industry.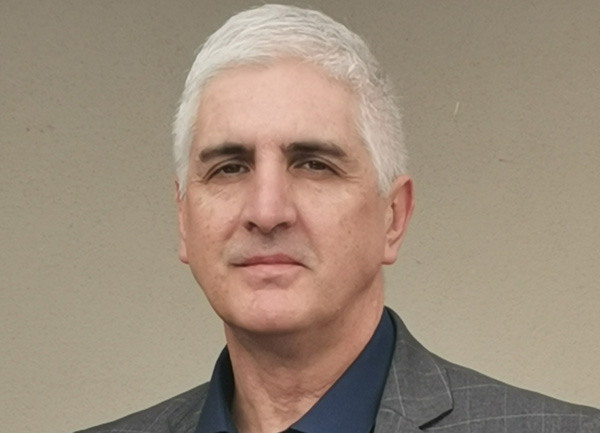 Technical sales manager Shane Ormsby
Most recently, Shane enjoyed considerable success as MD of Pacific Broadcast Consulting NZ and has also held senior positions with similar success at Amber Technology NZ, Quinto NZ, Sony NZ and SKY Network Television NZ among others. Shane will be working closely with Paul Maroni, to develop relationships and further grow the company's client base across New Zealand.
Matthew Clemesha said, "Shane is a highly experienced, well respected results-orientated professional who is known for understanding and taking care of the needs of every client. Shane's expertise is also a perfect fit with our clients in NZ as they range in size from small privately-owned firms to NZX listed television networks, telcos and government departments. Ultimately Shane is a great asset and addition to our team."
As technical sales manager, Shane is also responsible for managing the complete sales process from lead qualifications through to final purchase. He will be identifying new opportunities for Magna by establishing and nurturing relationships with all customer stakeholders and will be the company's main point of contact for online demonstrations, webinars and face to face meetings with clients, vendors and product specialists.
Shane said, "It's an exciting time to be joining Magna Systems in New Zealand as they actively pursue new technologies, new markets and innovative new solutions. My experience and Magna's history have a lot in common, as we have successfully planned and implemented complex systems for New Zealand's key broadcast companies. We also share a common vision for the potential of the region which makes the future of the NZ market even more exciting." www.magnasys.tv