Serbia's B92 Steps Up Live News with TVU One Mobile IP Transmitters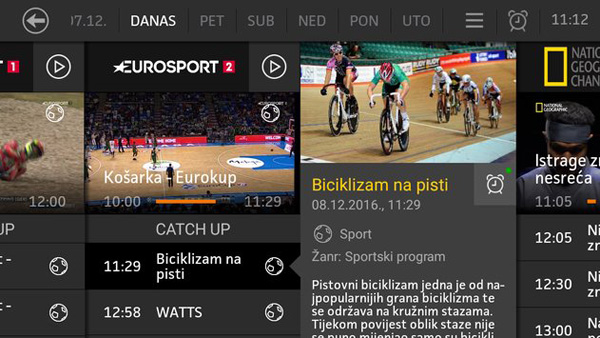 Serbian media company TV Prva B92, with headquarters in Belgrade, was founded in 1989 as a youth radio station. It now includes a national radio network, television network and news and entertainment programming website. B92 Television is one of the fastest growing TV outlets in the country, ranked third most popular station among its target audience of 18 to 49-year-old viewers. The B92.net site averages roughly three million views per day, and the organisation has also won several international awards for journalism and human rights advocacy.
"Seeing that the popularity of our news coverage has been growing, both via TV and online outlets, we wanted to upgrade our ability to deliver remote live news more frequently for on-air broadcast and streamed to the website," said Vladimir Indjic, CTO of TV B92. For its daily live news feed operations, the company had been using four TVUPack transmitters purchased in 2012 for news gathering, and just recently added two portable TVU One mobile IP-based, HD video field transmitters, which now use HEVC compression. All six can now be used together for live feeds every day.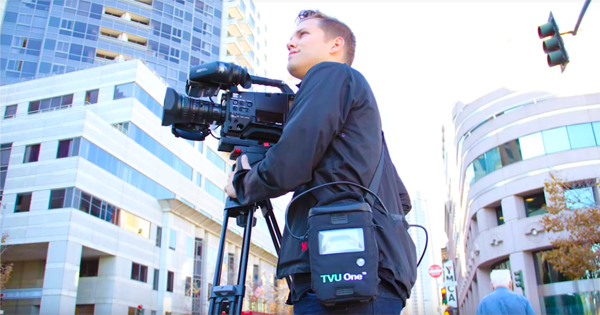 "The stability and IS+ system in our TVU units has been working well for us in terms of video quality and transfer rate. Now, with HEVC compression, we'll be able to produce higher picture quality at a lower bit rate, which means more live shots and file transfers from the field. This increase in quality and quantity of new content will help set us apart in the region as providers of live video news coverage."
TVU's Inverse Statmux Plus (IS+) transmission algorithm uses Forward Error Correction and can transmit HD quality video with half-second latency at 3Mbps by simultaneously accessing multiple transmission mediums. These may include cellular, satellite, microwave, MIMO Mesh, WiFi, Ethernet and BGAN. The TVU IS+ algorithm, combined with the H.265 encoding engine, maximises the bandwidth available in each network connection and transmits the most stable picture possible in the given environment. This low latency can also be maintained when transmissions occur from inside a moving vehicle.
B92 Television's young, urban viewership is especially keen to stay current and receive the latest news and programming - as it happens, reliably and at consistently high quality. Local broadcast systems integration firm Amisys in Belgrade consulted with B92 executives on the number and type of new transmitters to buy, and on training staff and executing the transition so the expanded network could be up and running quickly. www.tvunetworks.com