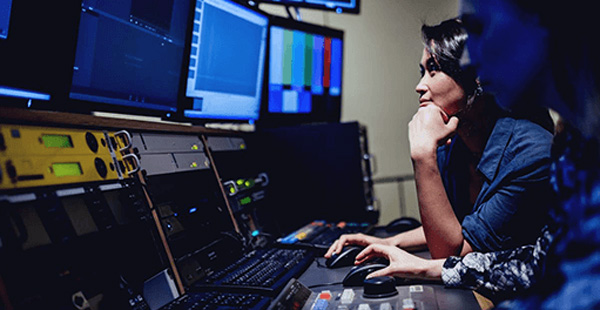 Net Insight's cloud video delivery platform Nimbra Edge is an open, intelligent platform for ingesting and delivering any live media stream, in any format, securely to multiple destinations across IP networks.
Media organisations and enterprises need to compete through the quality of their live content experiences while operating efficiently. In a cloud environment they can gain efficiency through remote production, distributed workflows and flexible delivery networks.
Nimbra Edge is able to take advantage of the cloud environment due to its foundation on open standards – it supports all major industry re-transmission (ARQ) standards (RIST, SRT, Zixi) so that service providers can deploy combinations of private, hybrid or public cloud network. They can also avoid becoming locked into a single vendor system, and handle streams in any format. Therefore operations are simpler, and working with existing equipment is easier.
Cloud-Native Software
Net Insight has now integrated their Nimbra and Aperi media transport platforms directly with Nimbra Edge, which makes a large number of agile, secure media delivery systems available for cloud, IP and virtualised networks. Using those systems, broadcasters, service providers, production companies and enterprises can build and customise low-latency, live video workflows using networks tuned for their media and viewers.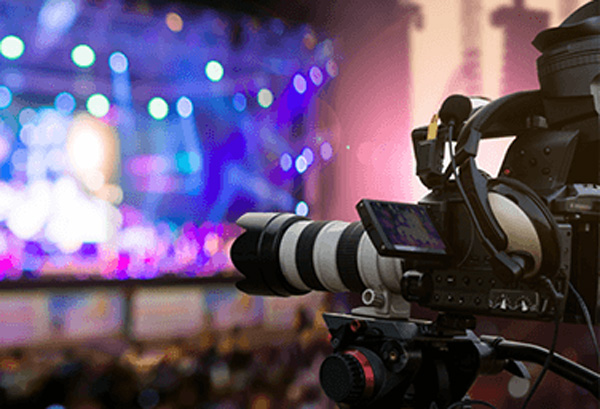 Net Insight CEO, Crister Fritzson said, "The new version of Nimbra Edge and the integration with our existing platforms focusses on good results, regardless of the blend of public, private or hybrid networks. They can also build on existing Nimbra hardware as they move toward the cloud, and avoid discarding previous investments."
Streaming in Sync
For innovation and flexibility, Nimbra Edge now includes an open API for communicating with any external service, and integrating with existing management systems for automatic network control. Built-in authentication allows rights holders, content owners and service providers to directly publish and monetise live content in the cloud.
Service providers need access to precise information about the services running on their network at all times. Users need to know that IP networks are reliable, especially when replacing satellite distribution. Nimbra Edge monitors the system and automatically measures the resilience, success and quality of streams, which avoids spending time troubleshooting and interrupting the viewer experience.
The Nimbra Edge system automatically time-stamps and aligns streams of live inputs from multiple cameras in any location so that video can be kept perfectly in sync across all destinations. It removes video skipping, lip sync errors and misaligned camera angles without the cost or complexity of using GPS antennas.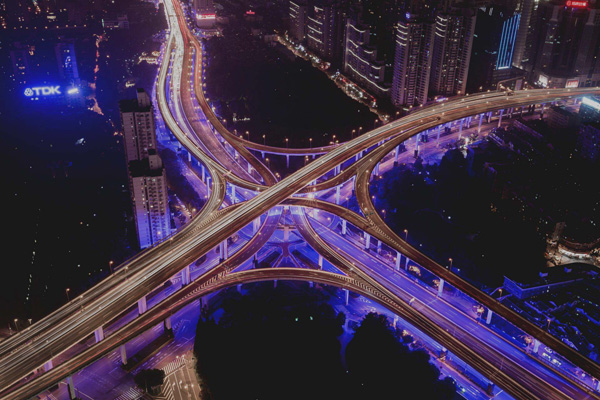 Delivering on Nimbra Edge
Pricing is calculated per-stream, which gives Nimbra Edge users transparency and control over spending and predicts costs in advance. Because there is no extra charge for handling higher resolution streams, users also have more options to combine 4K, HD and SD content.
Tata Communications, as a supplier of live broadcast and media-optimised cloud and edge services, supports about 5,000 events globally. They operate a large-sale single-platform called Media Cloud Ecosystem of services that broadcasters and sport federations use to engage with fans in innovative ways. Net Insight's Nimbra platform is a core part of their platform.
Apart from Tata, The Switch, LinkedIn and SVT deliver deliver services for live events around the world via Nimbra Edge. Robert Szabo-Rowe, SVP Engineering and Product Management at The Switch said, "We deliver live feeds for many major sports, news and entertainment events. Nimbra is the means by which we deliver these feeds in original condition, making sure viewers don't miss the action." www.netinsight.net