Anevia OTT Video-Delivery Powers SKYmedia's New Sky GO Service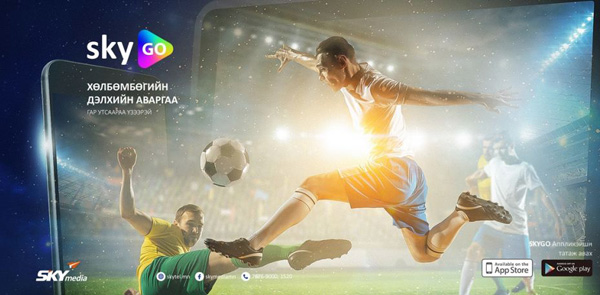 Anevia and SKYmedia Corporation, one of Mongolia's main telecommunication resource providers, have completed an OTT video-delivery system for SKYmedia's new Sky GO service. Based in the capital Ulaanbaatar, the SKYmedia group operates a number of other consumer services including mobile phone and broadband data connectivity, a national fibre-optic network and related IPTV systems.
The two companies have worked together since 2014 when SKYmedia chose Anevia's origin-packager and CDN systems. The existing platform has now been renewed and expanded with the new version of these products, NEA-DVR packager and NEA-CDN, and an Anevia Genova encoder. The combined result is a self-contained OTT video-delivery system that will power SKYmedia's new Sky GO service, scheduled for launch in June 2019.
According to Anevia, there will be no turning back from viewers' adoption of OTT video delivery around the world. Telcos, TV operators, broadcasters and anyone who has content to distribute can now stream it live, directly to a range of connected consumer devices. They can also make extensive video libraries available so that viewers can watch programming and content on demand, when and where they prefer.
The technical challenges that remain are related to ensuring broadcast quality when delivering over unmanaged networks, reducing latency to deliver action in as close to real time as possible, and scaling up for peak viewing and back down afterwards.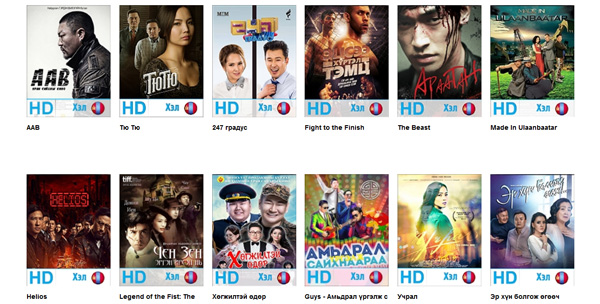 SKYmedia's new investment comes at a time when demand for IP-related services is growing. The total number of Internet subscribers in Mongolia rose from almost none in 2001 to a current level of about 300,000, and Anevia says that IPTV subscriptions have grown faster. Anevia's systems meet SKYmedia's need for scalability, handling the increase in subscriptions. The software is also part of an open ecosystem that integrates with third-party products - in this case, Mirada's Iris multiscreen service platform and EZDRM's digital rights management.
NEA-DVR directly integrates streaming with storage using hyper-convergent Embedded Distributed Storage (EDS). Storage is embedded on servers,lowering the number of physical rack units, and is accessed directly to improve the quality of service. Having an Infinite Buffer also makes asset and storage management easier, in effect allowing up to four times more capacity.
The software handles packaging, streaming and recording to prepare and deliver cloud-based, catch-up, timeshift and live channels to varied targeted devices – smartphones, tablets, PCs and set-top boxes, according to distribution policy. Subscribers can schedule their own recordings.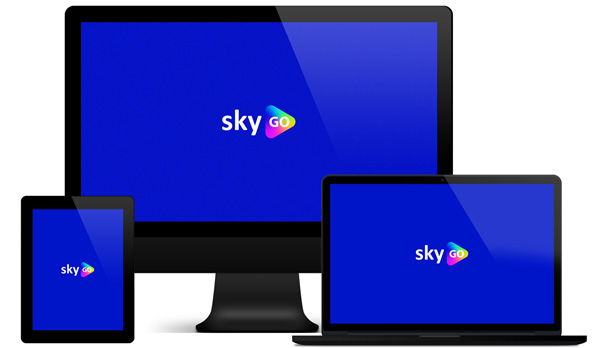 To build their own CDN within an existing network infrastructure, operators have NEA-CDN software, designed specifically for video streaming. It reduces loads on networks by shielding origin servers from multiple requests. Combining a NEA-CDN with an Anevia origin server - like NEA-DVR - makes video delivery more efficient, especially for live and near-live TV.
NEA-CDN optimises network bandwidth requirements by caching user requests and content. It can be distributed to cover multiple territories and positioned in a Point-of-Presence (PoP), close to end-users at the edge of the network.
Finally, Genova Live encodes video for live OTT and IPTV video streaming, and the Genova File encoder prepares on-demand content for OTT video streaming. The software compresses live video and audio feeds to H.264 (AVC) and HEVC for IPTV and multi bitrate OTT, and encodes content in SD, HD and 4K / UHD with HDR. anevia.com